Beyond Shadowing:




A Virtual Clinical Education
It can be difficult to accumulate the shadowing hours needed to get accepted into medical school. That's why we collaborated with more than 20 of the world's best doctors to give you a behind-the-scenes look at practically every specialty.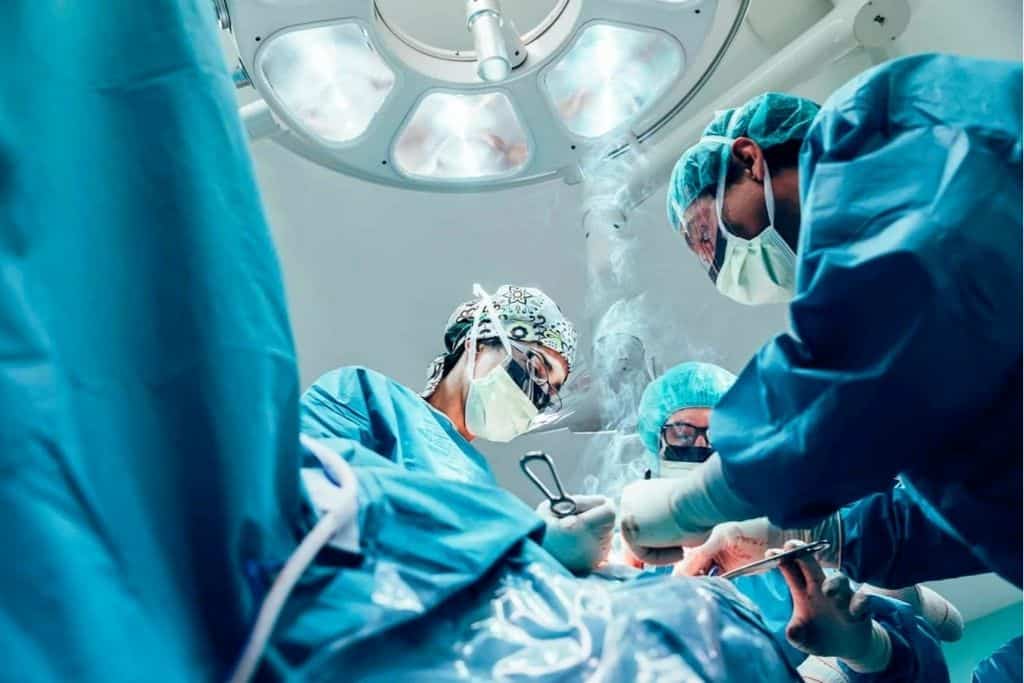 Make No Bones About the Life of an Orthopedic Surgeon.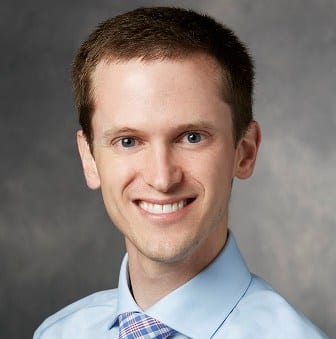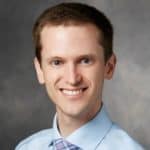 Orthopaedic surgeons work with people with a wide range of ailments, from birth defects to sports injuries. Shadow here, and you will learn from a practicing physician how to treat these patients.
During orthopaedic surgery shadowing you will follow Mattew Winterton MD. Dr. Winterton is an orthopedic surgeon with a specialization in hand surgery. He graduated from Brigham Young University and performed research at the National Institutes of Health, earning him distinction as a Goldwater Scholar and Tylenol Future Care Scholar. For medical school, Dr. Winterton attended the University of Pennsylvania and trained afterward at Stanford, the University of Pennsylvania, and Rush University.
His career involves taking care of patients with arm injuries, ranging from children born without a thumb to weight-lifters with torn triceps muscles. Dr. Winterton sees patients in the clinic and also in the operating room, splitting his time between both.
When he is not operating, Dr. Winterton enjoys traveling and has visited almost 40 countries. He also serves as an advisor for MedSchoolCoach, using his admissions committee experience to help students interested in medicine achieve their goals.
With orthopaedic surgery shadowing through the Virtual Clinical Education Series you will learn about the daily life of an anesthesiologist, and earn a Certificate of Completion that you'll be able to add to your medical school application and resume. By the end of the session with Dr. Winterton you will be able to answer questions, such as:
How many years of training after medical school does it take to become a general orthopedic surgeon?
How long are orthopedic surgery fellowships usually?
Which subspecialty is possible after an orthopedic residency?
What is the orthopedic surgery procedure/operation named as the "operation of the century" due to its tremendous success at restoring function and eliminating pain?
For medical students seeking competitive residencies in orthopedic surgery, which of the following can enhance their application?
A practicing orthopedic surgeon helps people with birth defects and injuries, as well as a wide range of other ailments. Orthopaedic surgery shadowing will enable you to observe how these patients are treated by practicing physicians.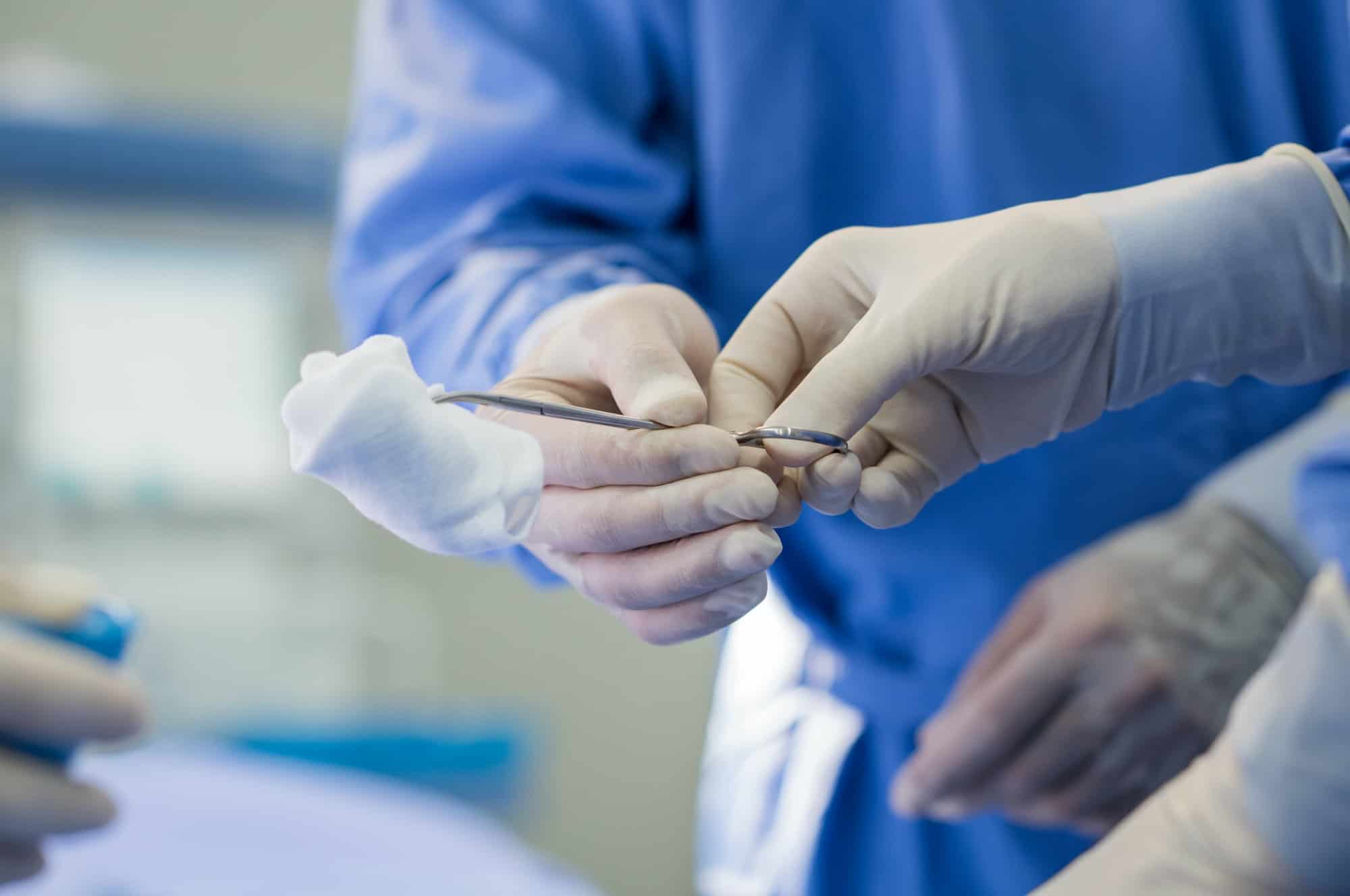 Add Hours to Your Resume While Learning Case Based Medicine
Yes! At MedSchoolCoach, our mission is to enhance the learning of the future generation of physicians. While we have paid programs to work one-on-one with our physician mentors, we believe everyone should have access to learn about the amazing career of medicine.
Yes. Upon successful completion of each learning module, you'll be able to download a personalized Certificate of Completion.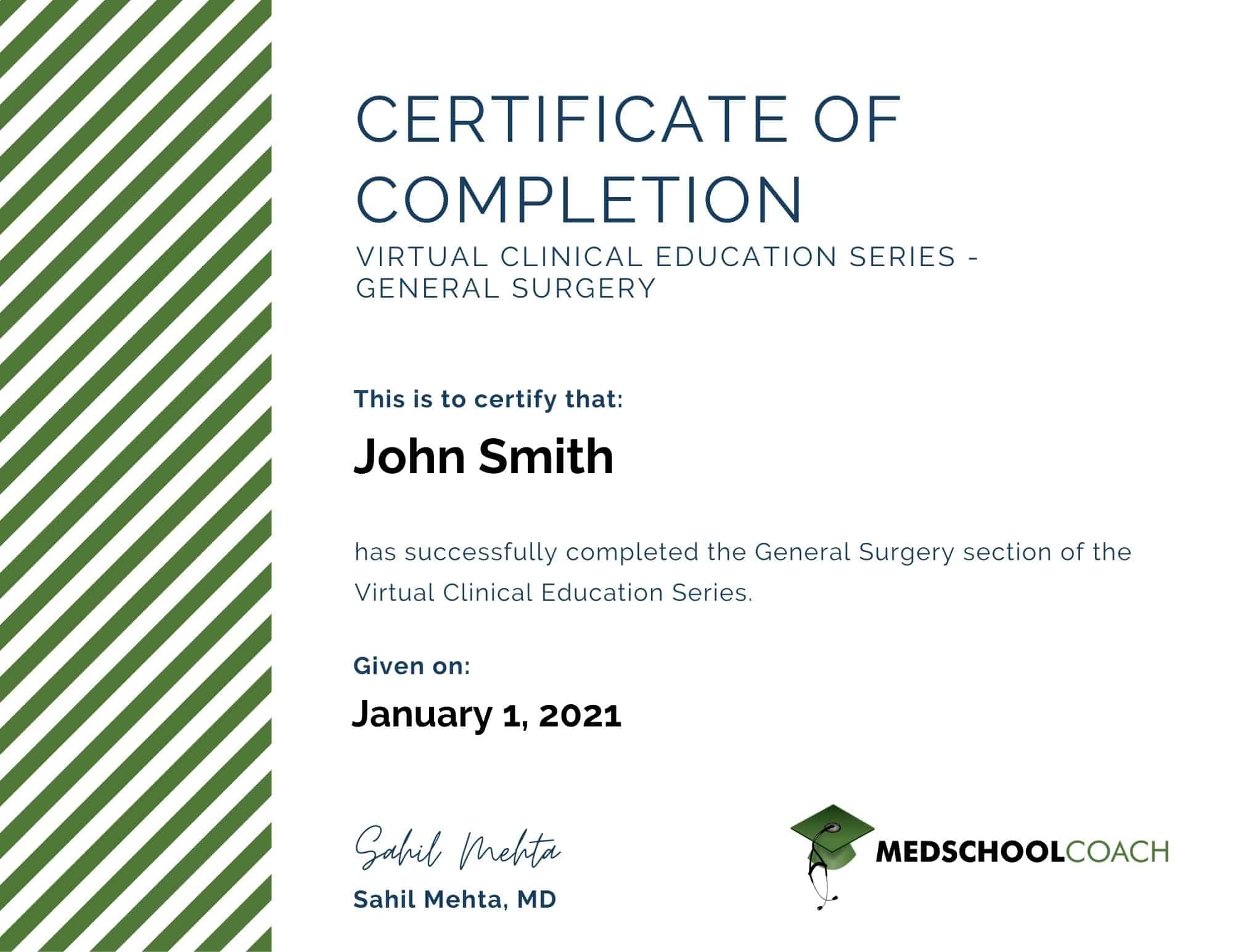 It's never too early (or too late) to start shadowing. No matter where you are on your journey to becoming a doctor, Virtual Clinical Education can offer incredible insights into the daily life of a doctor and the various specialties you can pursue.