Beyond Shadowing:




A Virtual Clinical Education
It can be difficult to accumulate the shadowing hours needed to get accepted into medical school. That's why we collaborated with more than 20 of the world's best doctors to give you a behind-the-scenes look at practically every specialty.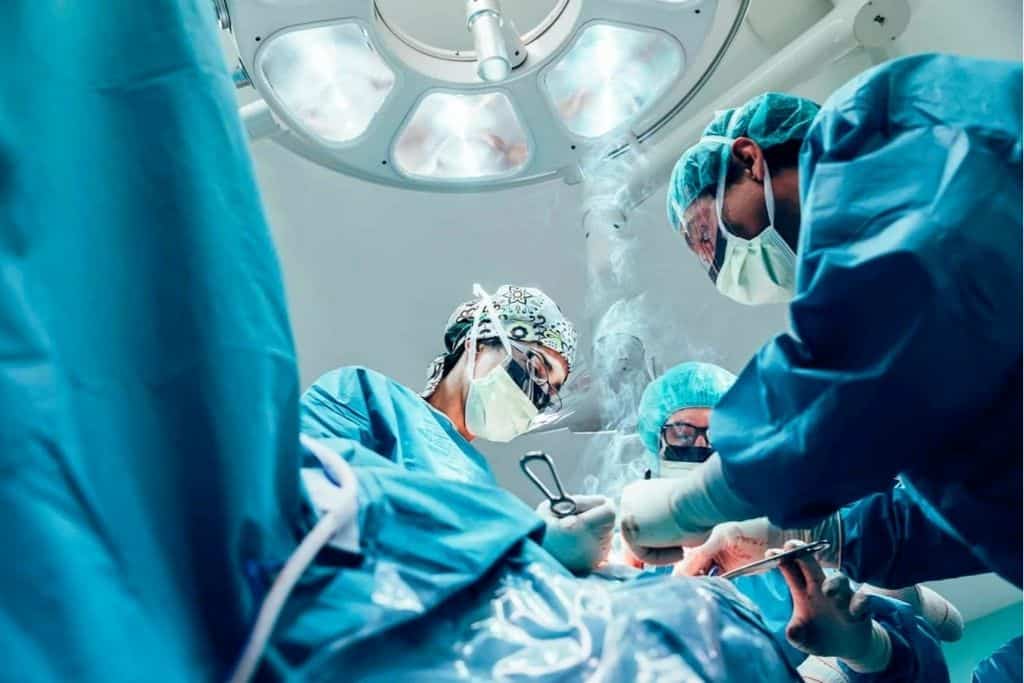 The Cause and Effect of Life of a Pathologist.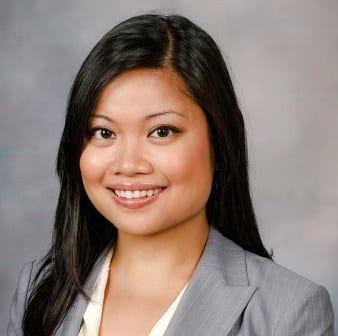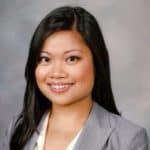 Pathology shadowing gives you a fascinating look at the study of disease and, more interestingly, the life of a pathologist. Start your online participation today with our qualified doctor.
During pathology shadowing you will follow Vanessa Smith MD. Dr. Smith is a pathologist who specializes in neuropathology. She graduated from the University of Kentucky and then spent time in the Netherlands on a Fulbright Scholarship. Afterwards, she attended Mayo Clinic College of Medicine where she continued developing her interest in neuroscience. After a year of internal medicine internship, Dr. Smith decided to pursue pathology as a career, completing an Anatomic Pathology residency and Neuropathology fellowship at the University of Kentucky.
As part of her work, Dr. Smith spends time looking at tissue under the microscope, collaborates with other doctors and teaches as well. She enjoys being able to provide definitive diagnoses and providing guidance for patients and their physicians. Dr. Smith notes that pathologists are able to enjoy a fairly balanced lifestyle, and outside of the hospital she likes to spend time with her family, including her husband who is also a physician.
With Pathology Shadowing through the Virtual Clinical Education Series you will learn about the daily life of an anesthesiologist, and earn a Certificate of Completion that you'll be able to add to your medical school application and resume. By the end of the session with Dr. Smith you will be able to answer questions, such as:
Which of the following is not true regarding pathologists?
What are clinical pathologists responsible for examining?
Examination of what bodily fluids would most likely be abnormal in a case of encephalitis?
Which is a primary risk factor for developing mucormycosis?
What type of infection is mucormycosis?
Our online pathology shadow program gives you an intimate look and feel of the study of disease. Learn about pathology today by shadowing a world-class doctor.
Don't forget to take the quiz after you complete the virtual shadowing so you can earn your certificate!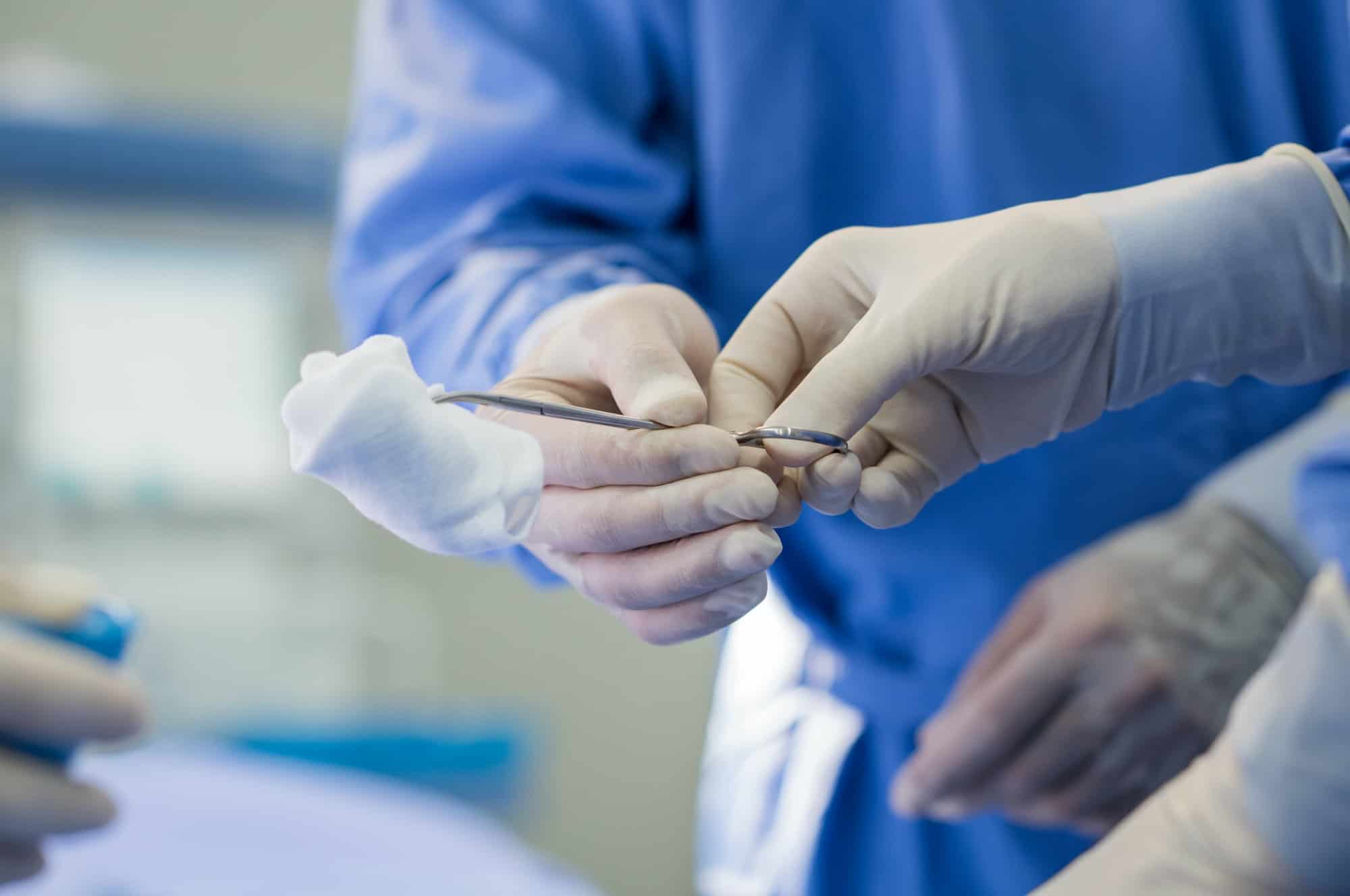 Add Hours to Your Resume While Learning Case Based Medicine
Yes! At MedSchoolCoach, our mission is to enhance the learning of the future generation of physicians. While we have paid programs to work one-on-one with our physician mentors, we believe everyone should have access to learn about the amazing career of medicine.
Yes. Upon successful completion of each learning module, you'll be able to download a personalized Certificate of Completion.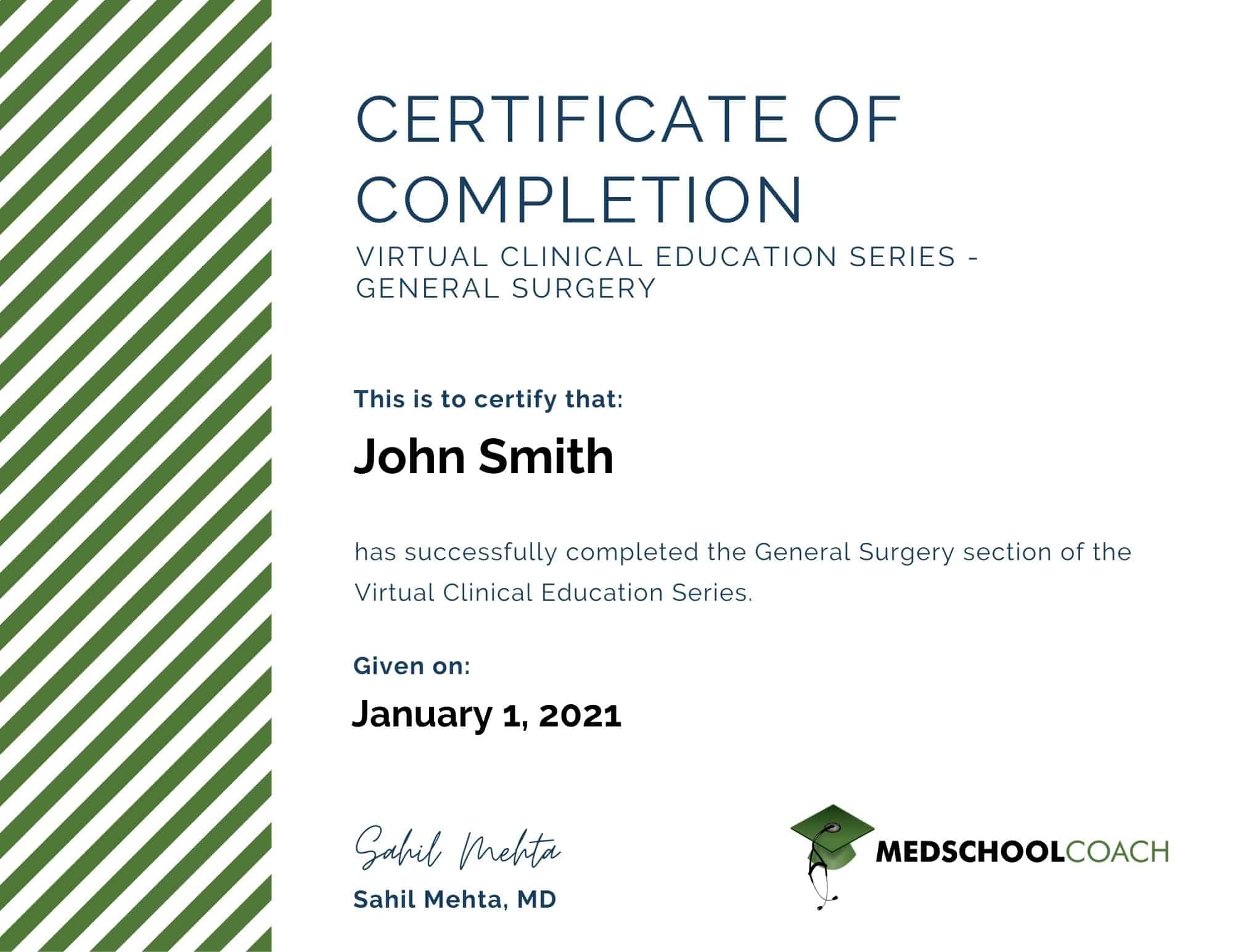 It's never too early (or too late) to start shadowing. No matter where you are on your journey to becoming a doctor, Virtual Clinical Education can offer incredible insights into the daily life of a doctor and the various specialties you can pursue.