Beyond Shadowing:




A Virtual Clinical Education
It can be difficult to accumulate the shadowing hours needed to get accepted into medical school. That's why we collaborated with more than 20 of the world's best doctors to give you a behind-the-scenes look at practically every specialty.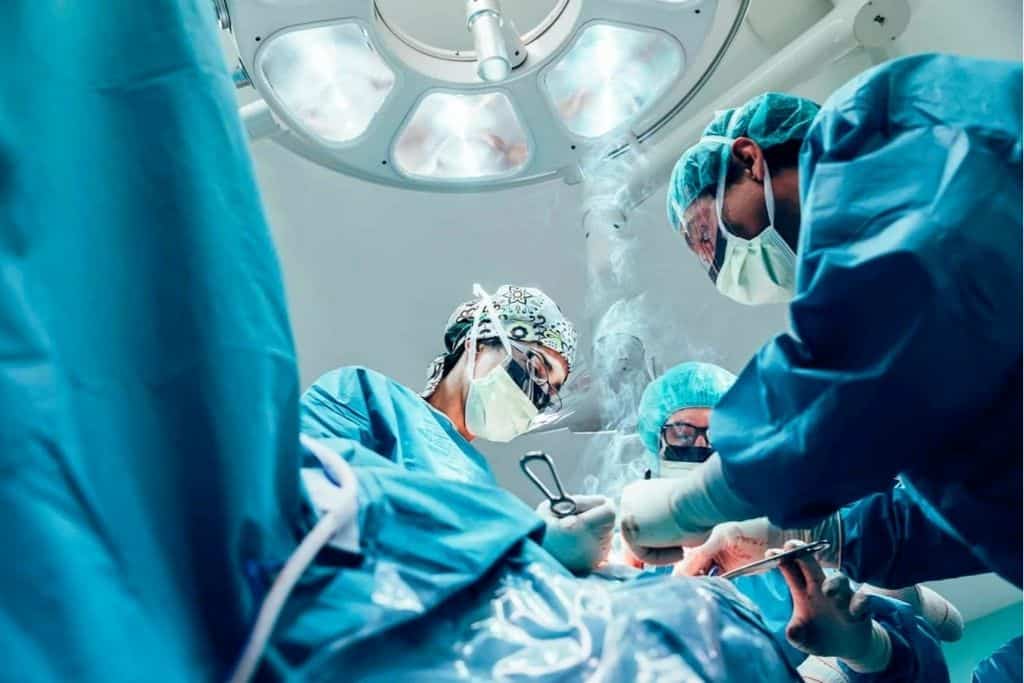 Scrub in for a Look at Life as a General Surgeon.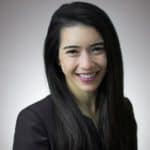 If you are interested in what goes on in surgery, don't miss our general surgery shadowing course. Here you'll learn exactly what this specialty entails, and interact with a practicing surgeon.
During general surgery shadowing you will follow Dr. Emily Singer. Dr. Singer is a fourth year General Surgery resident at The Ohio State University. Using surgical procedures, she treats all different types of conditions, ranging from appendicitis to severe trauma. During her surgical rotations she fell in love with the operating room and never looked back.
Her day to day life as a general surgery resident includes in-patient rounding, performing different types of operations, and participating in skills/simulation training. In addition, she spends 1 day a week in a clinic setting, seeing new and postoperative patients. One of Dr. Singer's favorite parts about general surgery is the range of different disease processes she sees: acute, chronic, benign, and malignant.
With general surgery shadowing through the Virtual Clinical Education Series you will learn about the daily life of an anesthesiologist, and earn a Certificate of Completion that you'll be able to add to your medical school application and resume. By the end of the session with Dr. Singer you will be able to answer questions, such as:
What are the three rules of surgery?
What is the first test that you order on a young woman presenting to the emergency department with abdominal pain?
Is a patient with metastatic colon cancer a surgical candidate if the tumor is unresectable?
What organs are at risk of injury when someone is shot in the chest?
Who do surgeons work with when on the wards?
If you're interested in surgery, make sure you take our general surgery shadowing course. You'll get a firsthand look at what a general surgeon does, and interact with an actual surgeon.
Don't forget to take the quiz after you complete the virtual shadowing so you can earn your certificate!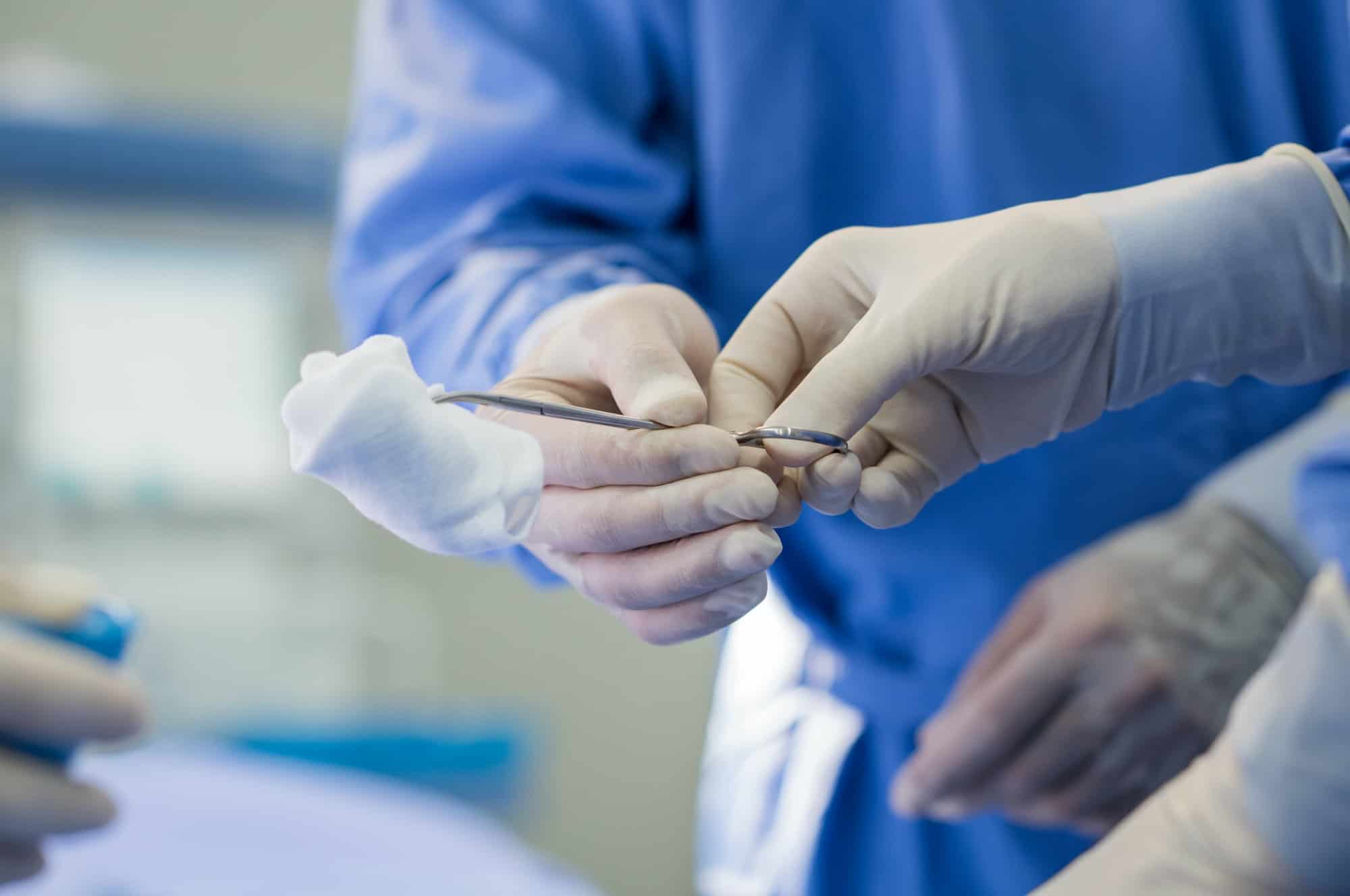 Add Hours to Your Resume While Learning Case Based Medicine
Yes! At MedSchoolCoach, our mission is to enhance the learning of the future generation of physicians. While we have paid programs to work one-on-one with our physician mentors, we believe everyone should have access to learn about the amazing career of medicine.
Yes. Upon successful completion of each learning module, you'll be able to download a personalized Certificate of Completion.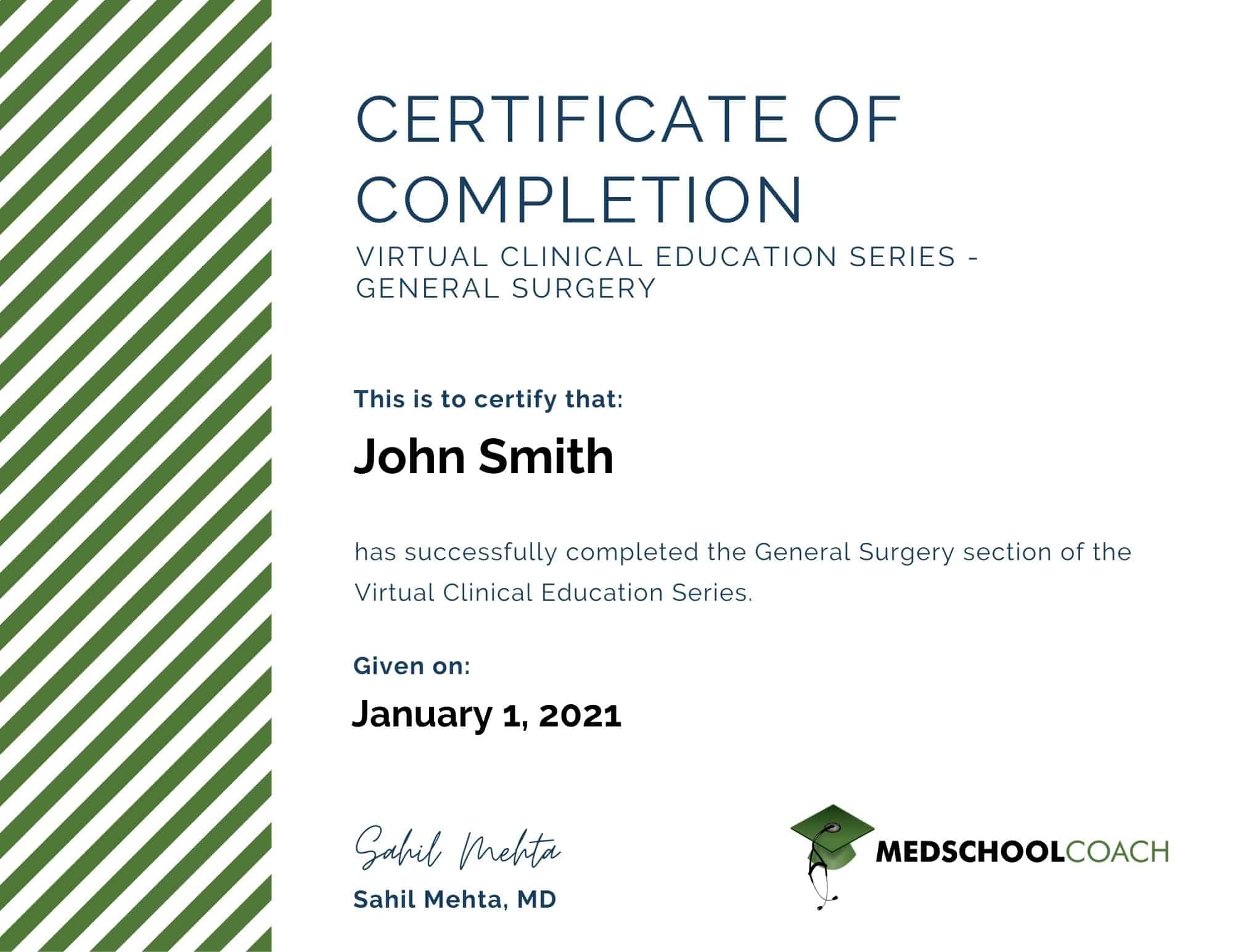 It's never too early (or too late) to start shadowing. No matter where you are on your journey to becoming a doctor, Virtual Clinical Education can offer incredible insights into the daily life of a doctor and the various specialties you can pursue.