Beyond Shadowing:




A Virtual Clinical Education
It can be difficult to accumulate the shadowing hours needed to get accepted into medical school. That's why we collaborated with more than 20 of the world's best doctors to give you a behind-the-scenes look at practically every specialty.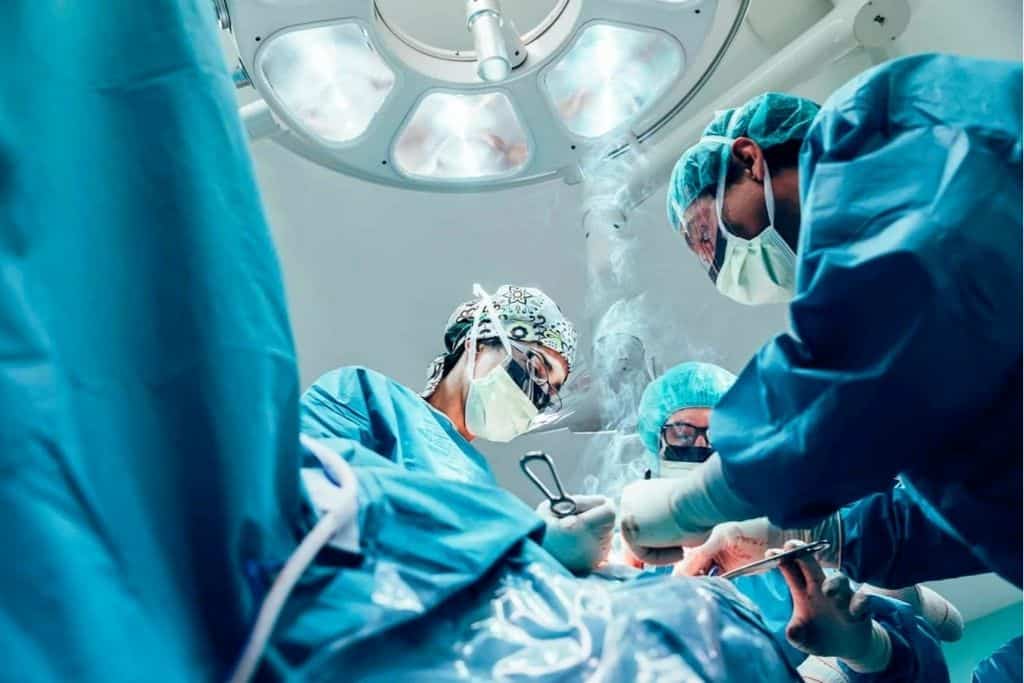 Form and Function: The World of Plastic Surgery.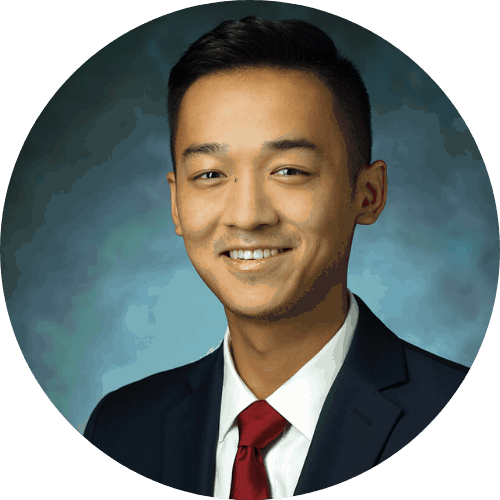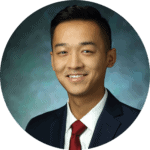 While shadowing in plastic surgery you can learn how techniques like grafts and flaps can improve the lives of patients. With this online discussion, you will get an inside look at the specialty.
During plastic surgery shadowing you'll follow Alex Sun MD. Dr. Sun is currently a plastic surgery resident at Johns Hopkins. He attended Duke University for his undergrad before moving on to medical school at the Yale School of Medicine. He had extensive experience in biomedical/tissue engineering which led him to pursue plastic surgery as a career path.
Much of Dr. Sun's day is spent in the operating room treating patients with a variety of conditions warranting surgical repair. As a plastic surgeon, he uses techniques such as grafts and flaps and has a detailed knowledge of human anatomy. Outside of his training, Dr. Sun enjoys cooking, photography, and hiking.
With plastic surgery shadowing through the Virtual Clinical Education Series you will learn about the daily life of an anesthesiologist, and earn a Certificate of Completion that you'll be able to add to your medical school application and resume. By the end of the session with Dr. Sun you will be able to answer questions, such as:
What is the shortest number of years after medical school required to complete plastic surgery residency?
Which of these is the correct order for skin graft healing in a wound bed?
Which of the following is a subspecialty outside of Plastic and Reconstructive Surgery?
Which of the following procedures does not involve the transfer of devascularized tissue?
What are things students can do early on if they are considering applying to Plastic and Reconstructive Surgery?
By shadowing a plastic surgeon, you can learn how techniques like grafts and flaps can benefit patients. This discussion will give you real-world insight into the specialty.
Don't forget to take the quiz after you complete the virtual shadowing so you can earn your certificate!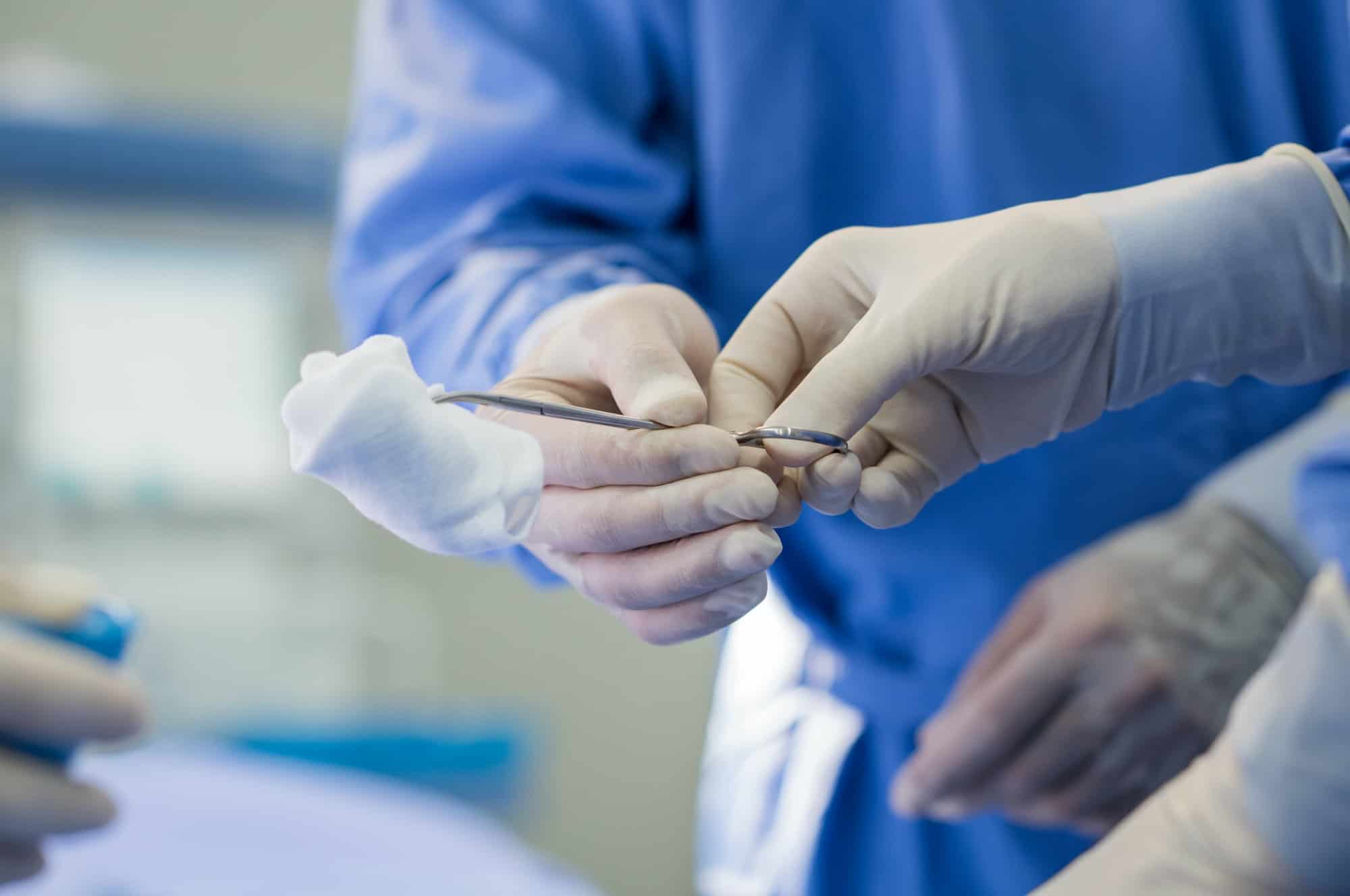 Add Hours to Your Resume While Learning Case Based Medicine
Yes! At MedSchoolCoach, our mission is to enhance the learning of the future generation of physicians. While we have paid programs to work one-on-one with our physician mentors, we believe everyone should have access to learn about the amazing career of medicine.
Yes. Upon successful completion of each learning module, you'll be able to download a personalized Certificate of Completion.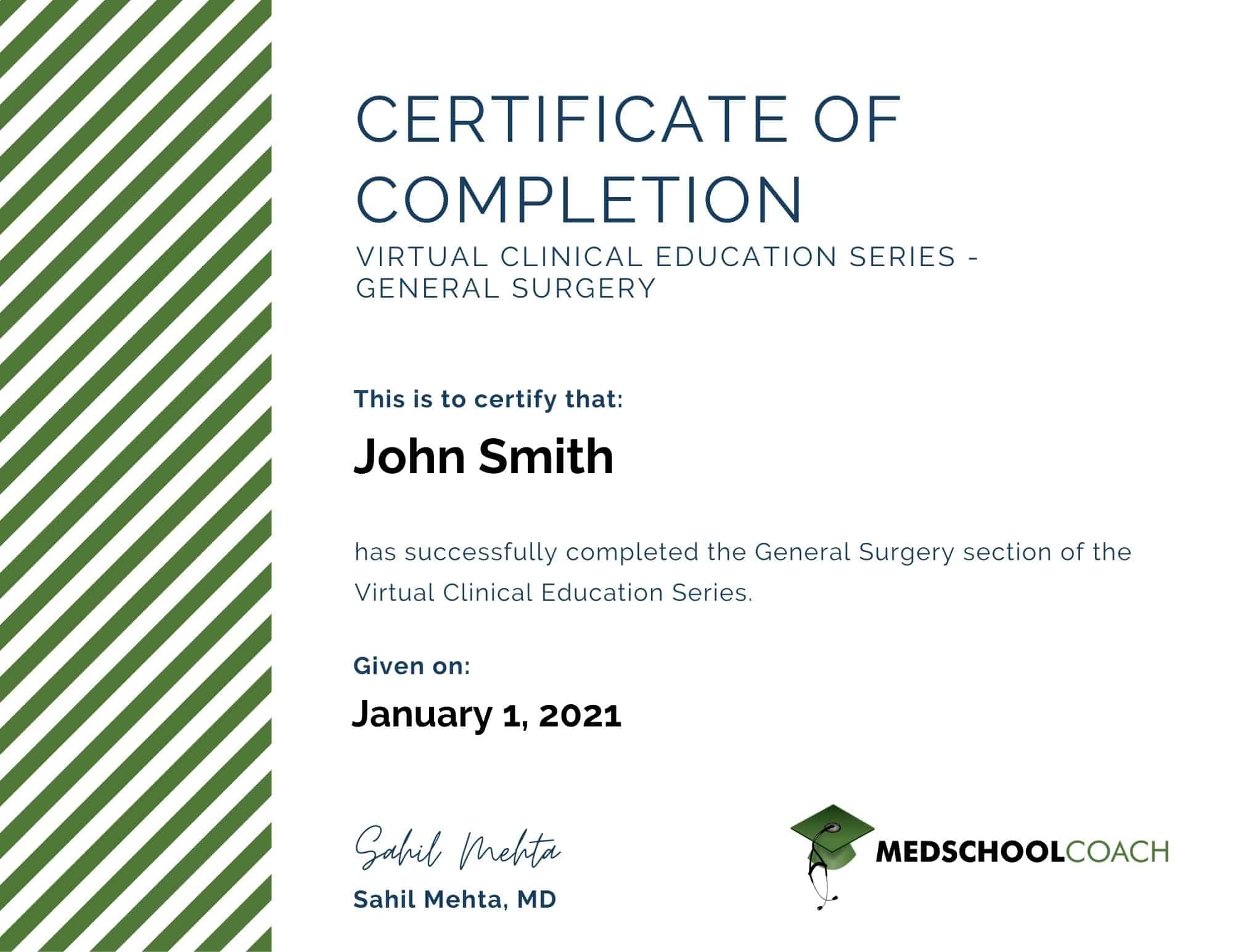 It's never too early (or too late) to start shadowing. No matter where you are on your journey to becoming a doctor, Virtual Clinical Education can offer incredible insights into the daily life of a doctor and the various specialties you can pursue.