Beyond Shadowing:




A Virtual Clinical Education
It can be difficult to accumulate the shadowing hours needed to get accepted into medical school. That's why we collaborated with more than 20 of the world's best doctors to give you a behind-the-scenes look at practically every specialty.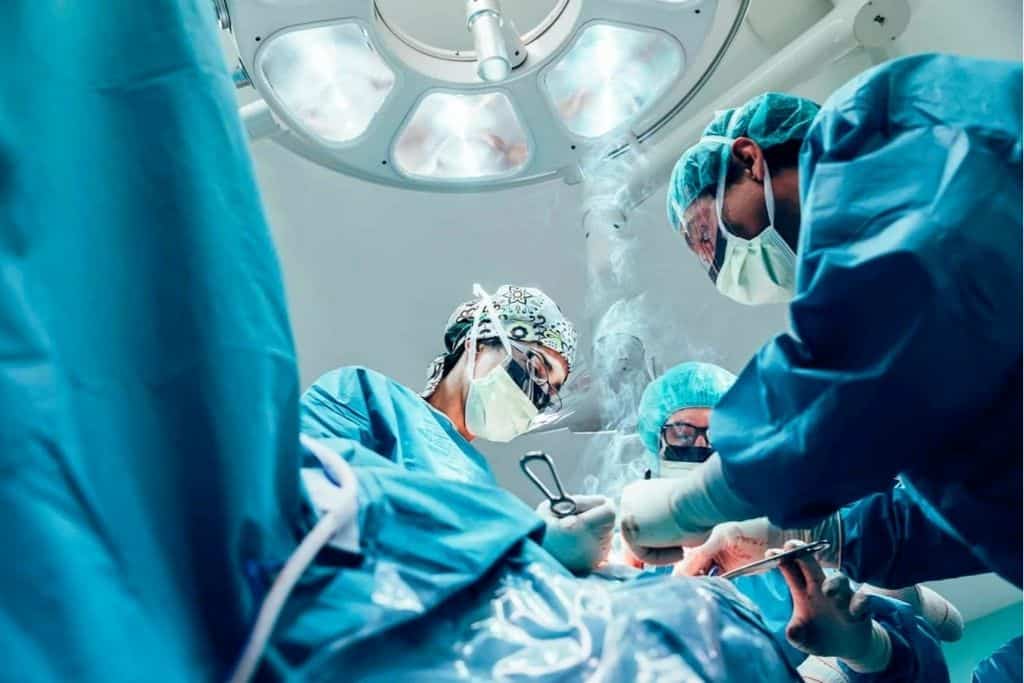 Work Out the Life in Physical Medicine and Rehabilitation.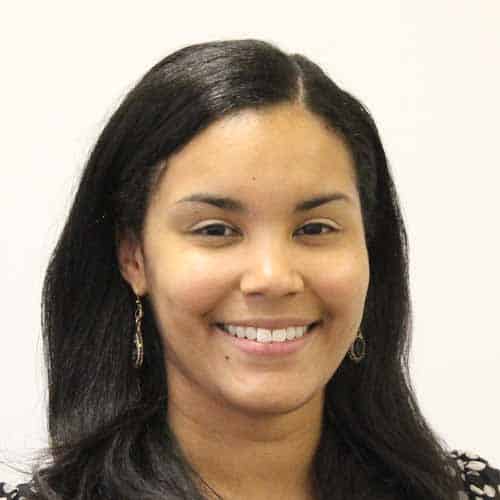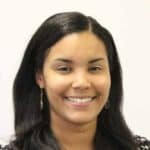 Through physical medicine shadowing, you can learn some of the unique ways doctors are improving people's lives. Be inspired and learn from a passionate physician that has years of knowledge!
During physical medicine and rehabilitation shadowing you will follow Cara Thomas MD. Dr. Thomas is a physical medicine and rehabilitation physician who specializes in spinal cord injury. She took a non-traditional path to medical school by first majoring in mathematics and political philosophy as an undergraduate at Brown University, after which she earned her Master's in Public Health at Columbia University. When Dr. Thomas decided to pursue medicine, she completed a post-bac program and attended Stony Brook for medical school. Since then, she has trained at Schwab Rehabilitation Hospital in Chicago and later at Jackson Memorial Hospital in Florida. Currently, Dr. Thomas works as a physiatrist in the inpatient setting, helping patients with a variety of injuries with a focus on spinal cord injuries. Her patients are recovering from trauma such as gun-shot wounds or health conditions like strokes.
Aside from work as a PM&R doctor, Dr. Thomas enjoys working with students interested in medicine as a physician advisor for MedSchoolCoach.
With physical medicine and rehabilitation Shadowing through the Virtual Clinical Education Series you will learn about the daily life of an anesthesiologist, and earn a Certificate of Completion that you'll be able to add to your medical school application and resume. By the end of the session with Dr. Thomas you will be able to answer questions, such as:
A patient with a C5 (ASIA A) complete SCI has a sudden pounding headache, sweating and elevated blood pressure. What is your initial management?
Which of the following increases a patient's risk of HO after a traumatic brain injury?
What is the most sensitive test to diagnose heterotopic ossification in the early phase?
What is another name for the field of Physical Medicine & Rehabilitation (PM&R)?
Which is not a symptom of autonomic dysreflexia?
Physical medicine shadowing allows you to learn some of the unique ways doctors are improving people's lives. Get inspired and learn from a skilled physician with years of experience!
Don't forget to take the quiz after you complete the virtual shadowing so you can earn your certificate!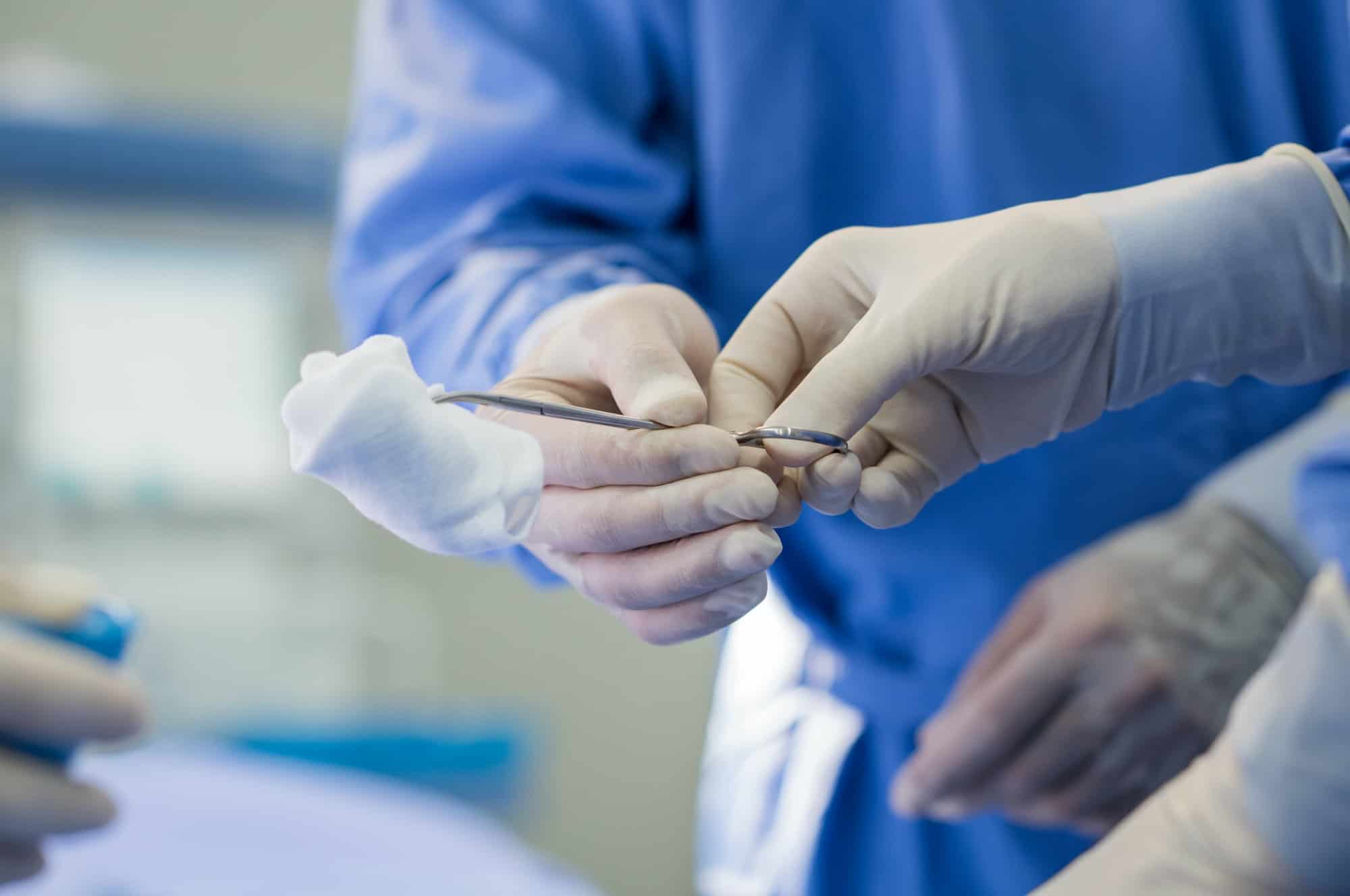 Add Hours to Your Resume While Learning Case Based Medicine
Yes! At MedSchoolCoach, our mission is to enhance the learning of the future generation of physicians. While we have paid programs to work one-on-one with our physician mentors, we believe everyone should have access to learn about the amazing career of medicine.
Yes. Upon successful completion of each learning module, you'll be able to download a personalized Certificate of Completion.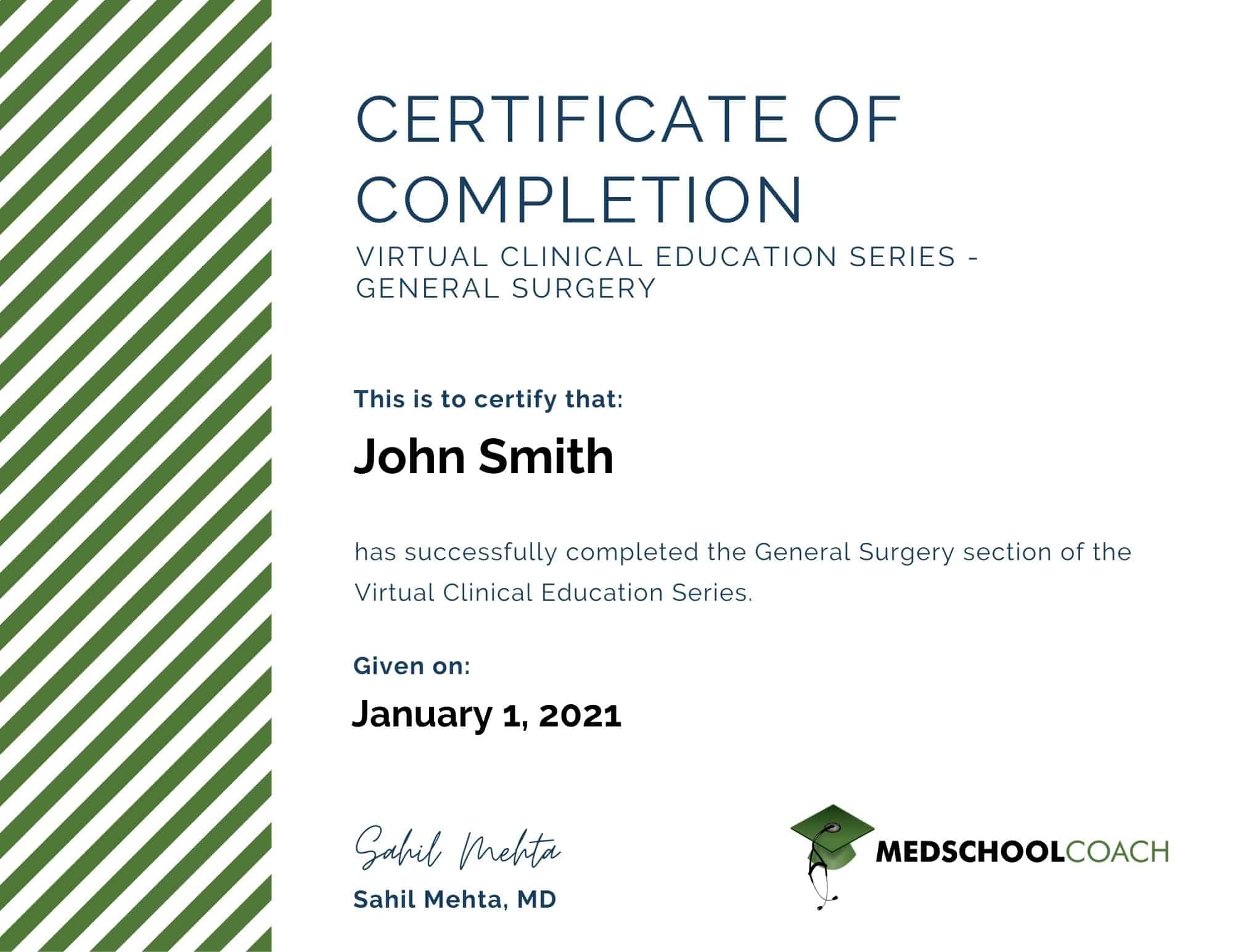 It's never too early (or too late) to start shadowing. No matter where you are on your journey to becoming a doctor, Virtual Clinical Education can offer incredible insights into the daily life of a doctor and the various specialties you can pursue.