Beyond Shadowing:




A Virtual Clinical Education
It can be difficult to accumulate the shadowing hours needed to get accepted into medical school. That's why we collaborated with more than 20 of the world's best doctors to give you a behind-the-scenes look at practically every specialty.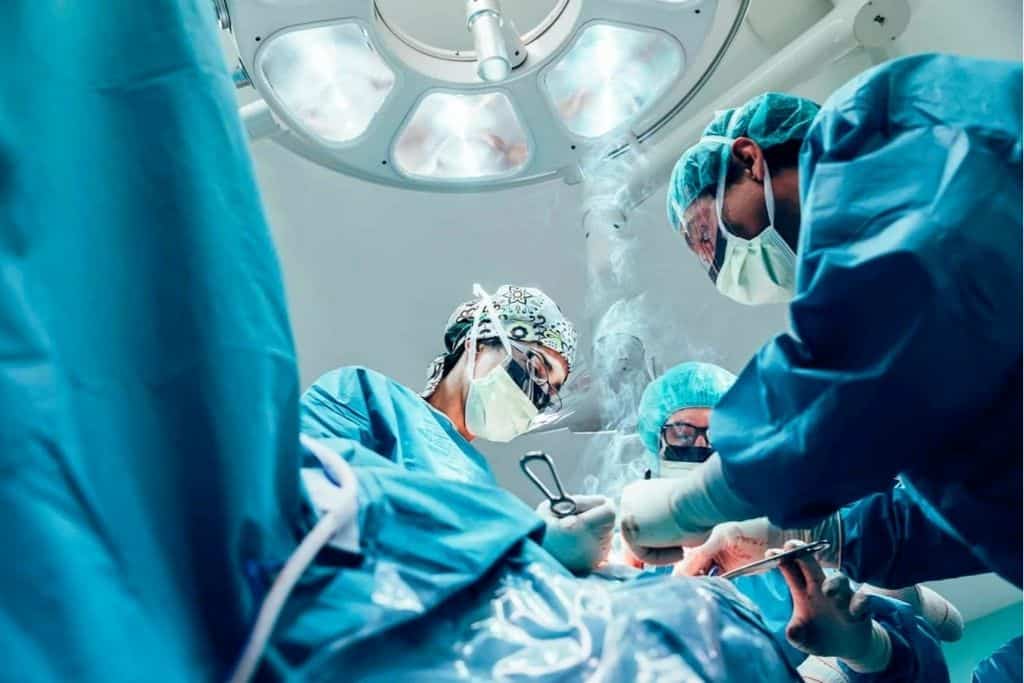 How do you Feel: The Life of a Psychiatrist.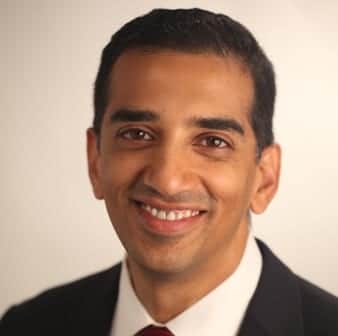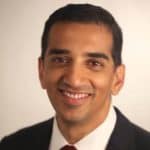 Take an in-depth look at the career of a psychiatrist through psychiatry shadowing. From online lectures to discussions, you'll learn exactly what this specialty entails.
During psychiatry shadowing you will work with Sarat Munjuluri MD. Dr. Munjuluri is a child psychiatry fellow who took a non-traditional path to medicine. After graduating from Rutgers University with degrees in English and Biological Sciences, he taught through Teach for America and worked as a college counselor. A decade later, he attended medical school at University of California – San Francisco and additionally earned a Master's from University of California – Berkeley.
Psychiatry was the natural fit for Dr. Munjuluri, who works with adolescents and their families on a daily basis. His presentation highlights a case of depression in a teenager and describes the biopsychosocial model of health. He also answers questions about his decision to pursue medicine and child psychiatry, highlighting some of the challenges he faced and providing advice to pre-meds.
Outside of medicine, Dr. Munjuluri enjoys spending time with his family. His two young kids and four cats keep him quite occupied.
With psychiatry shadowing through the Virtual Clinical Education Series you will learn about the daily life of an anesthesiologist, and earn a Certificate of Completion that you'll be able to add to your medical school application and resume. By the end of the session with Dr. Munjuluri you will be able to answer questions, such as:
What are the 4 P's of the biopsychosocial model?
What is the ventromedial prefrontal cortex?
What is the dual process model of psychotherapy?
Is the biopsychosocial model is used to conceptualize disease presentation through the continuum of exposures a person faces?
Don't forget to take the quiz after you complete the virtual shadowing so you can earn your certificate!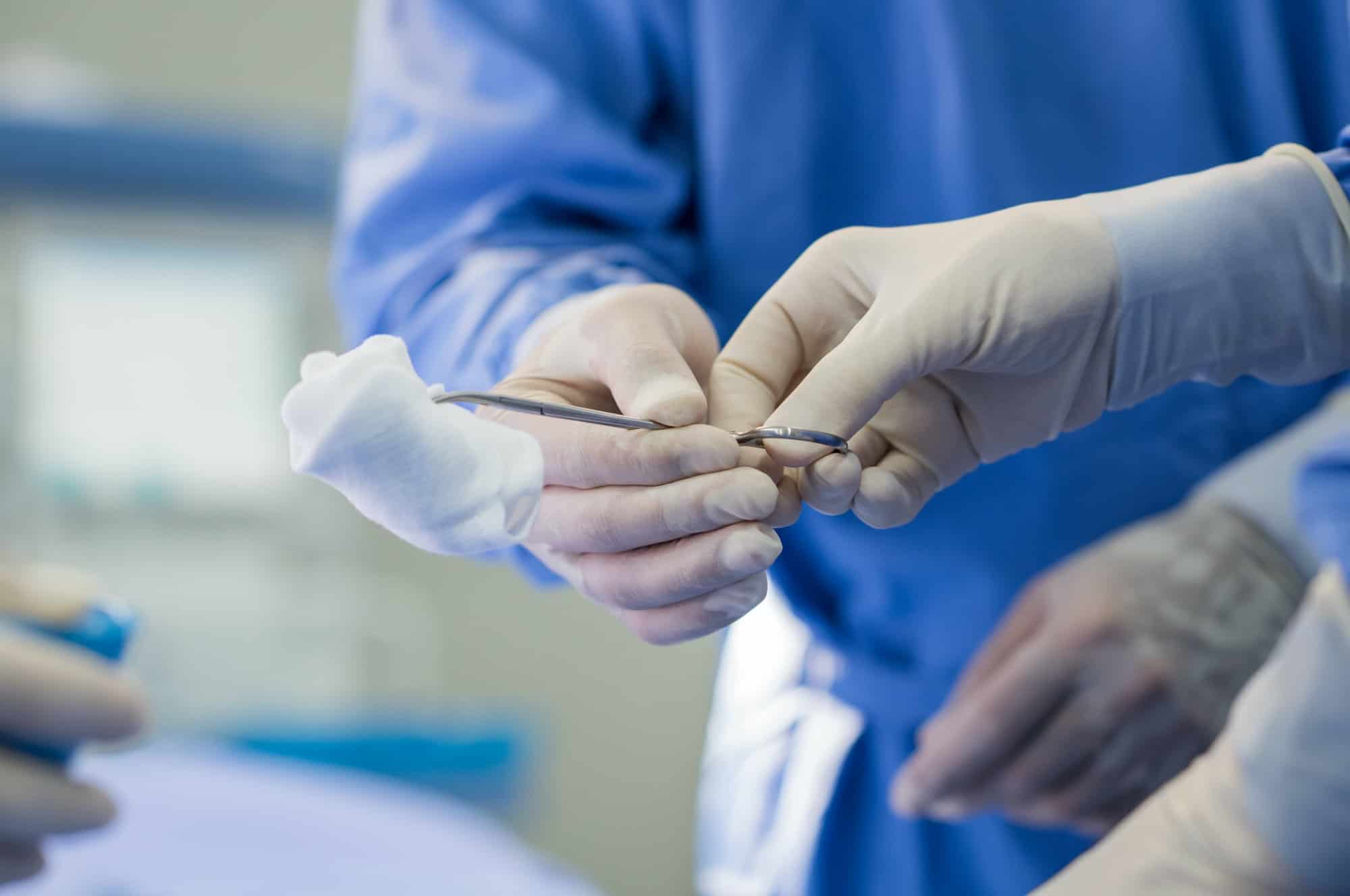 Add Hours to Your Resume While Learning Case Based Medicine
Yes! At MedSchoolCoach, our mission is to enhance the learning of the future generation of physicians. While we have paid programs to work one-on-one with our physician mentors, we believe everyone should have access to learn about the amazing career of medicine.
Yes. Upon successful completion of each learning module, you'll be able to download a personalized Certificate of Completion.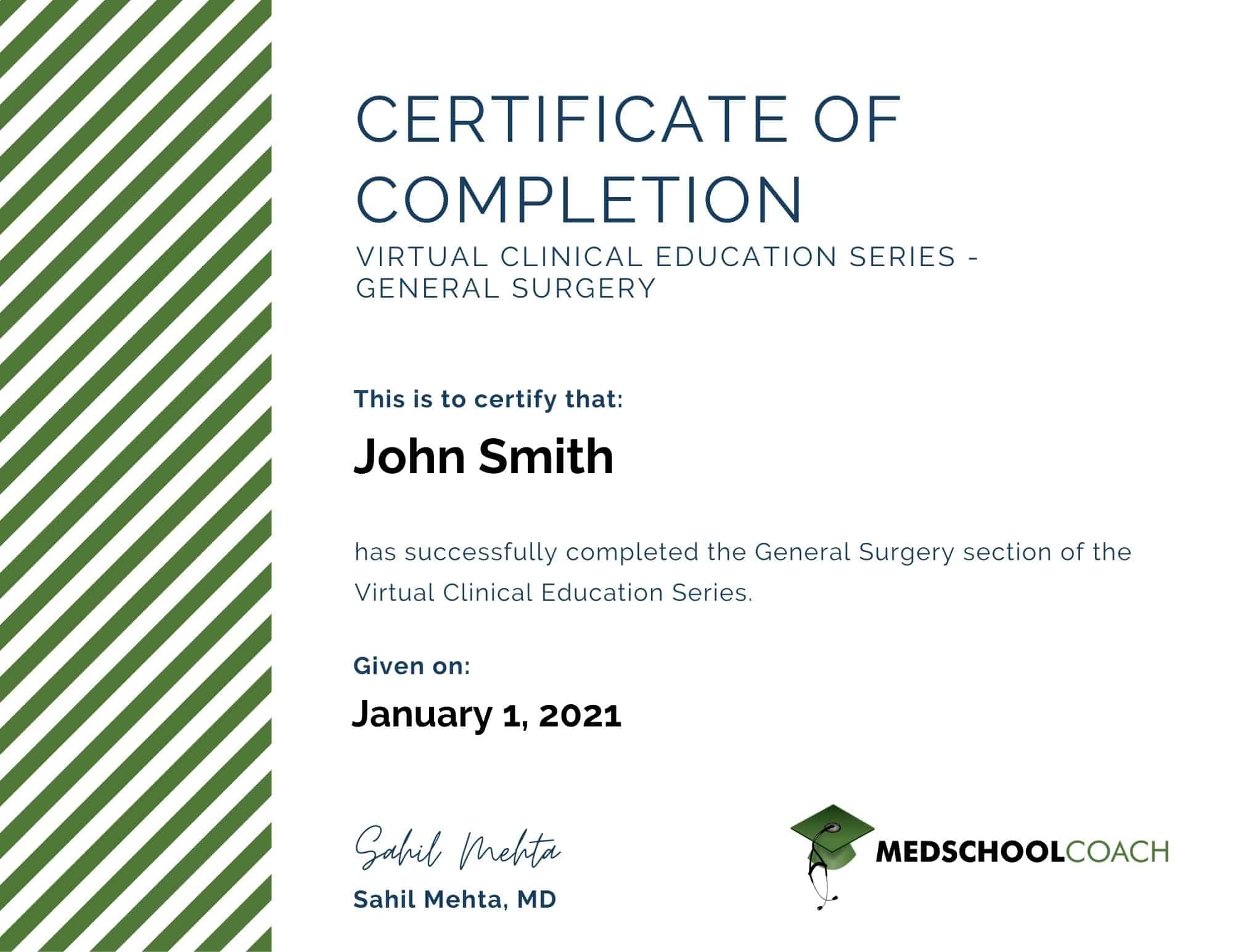 It's never too early (or too late) to start shadowing. No matter where you are on your journey to becoming a doctor, Virtual Clinical Education can offer incredible insights into the daily life of a doctor and the various specialties you can pursue.