Beyond Shadowing:




A Virtual Clinical Education
It can be difficult to accumulate the shadowing hours needed to get accepted into medical school. That's why we collaborated with more than 20 of the world's best doctors to give you a behind-the-scenes look at practically every specialty.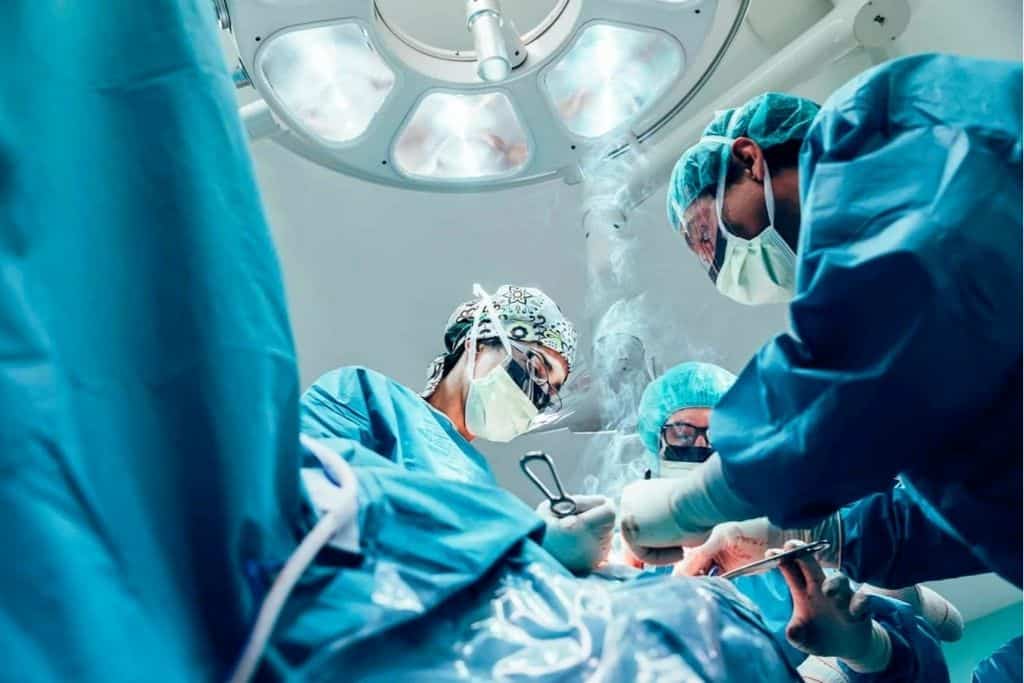 Heads Up. Learn About the Life of an Otolaryngologist.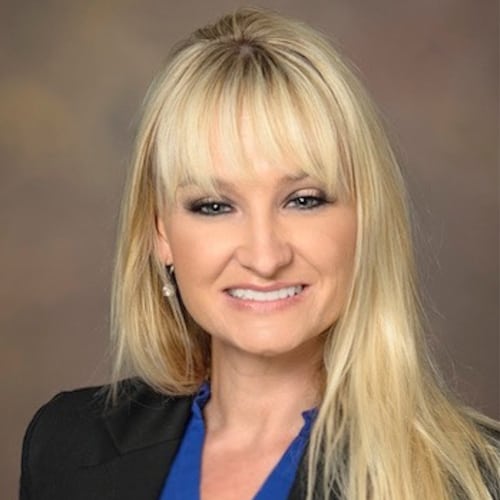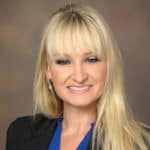 Also known as ENT, our otolaryngology shadowing module brings you closer to understanding this specialty. Here, you'll learn from an expert in the field who has spent years learning the subject.
During otolaryngology shadowing you will follow Hilary McCrary MD. Dr. McCrary is an otolaryngology (pronounced otto-larin-gol-igist) resident in Salt Lake City at the University of Utah. She received her undergraduate degree, Master's in Public Health, and medical degree at the University of Arizona. As a medical student, she was inducted into the Alpha Omega Alpha and Gold Humanism Honor Society. After she completes her training in Otolaryngology – Head and Neck Surgery, Dr. McCrary plans to further specialize in Head and Neck Surgical Oncology and Microvascular Surgery.
As an otolaryngologist, Dr. McCrary deals with disease and pathology that affects everything "above the clavicles". She describes the specialty as a perfect mix of surgery and clinic. After discussing her typical workday and subspecialties that otolaryngologists can pursue, she presents three interesting cases. In the first case, she describes a slide tracheoplasty – a procedure that widens the trachea. The second case involves an incredible surgical procedure that uses skin and vasculature from the forehead to conceal a large piece of skin removed from a patient's face. Finally, Dr. McCrary discusses a neck mass in a 53-year-old female patient.
With Otolaryngology Shadowing through the Virtual Clinical Education Series you will learn about the daily life of an anesthesiologist, and earn a Certificate of Completion that you'll be able to add to your medical school application and resume. By the end of the session with Dr. McCrary you will be able to answer questions, such as:
What exactly are otolaryngologists experts in?
How long is training for otolaryngology?
What symptoms to tracheal rings typically present with?
Large nasal defects from skin cancer require the following type of repair?
What virus is commonly linked to a neck mass with an unknown primary cancer in a non-smoker?
In otolaryngology, also known as ENT, you'll get a better idea of the field when you shadow an expert who has been working in that specialty for years.
Don't forget to take the quiz after you complete the virtual shadowing so you can earn your certificate!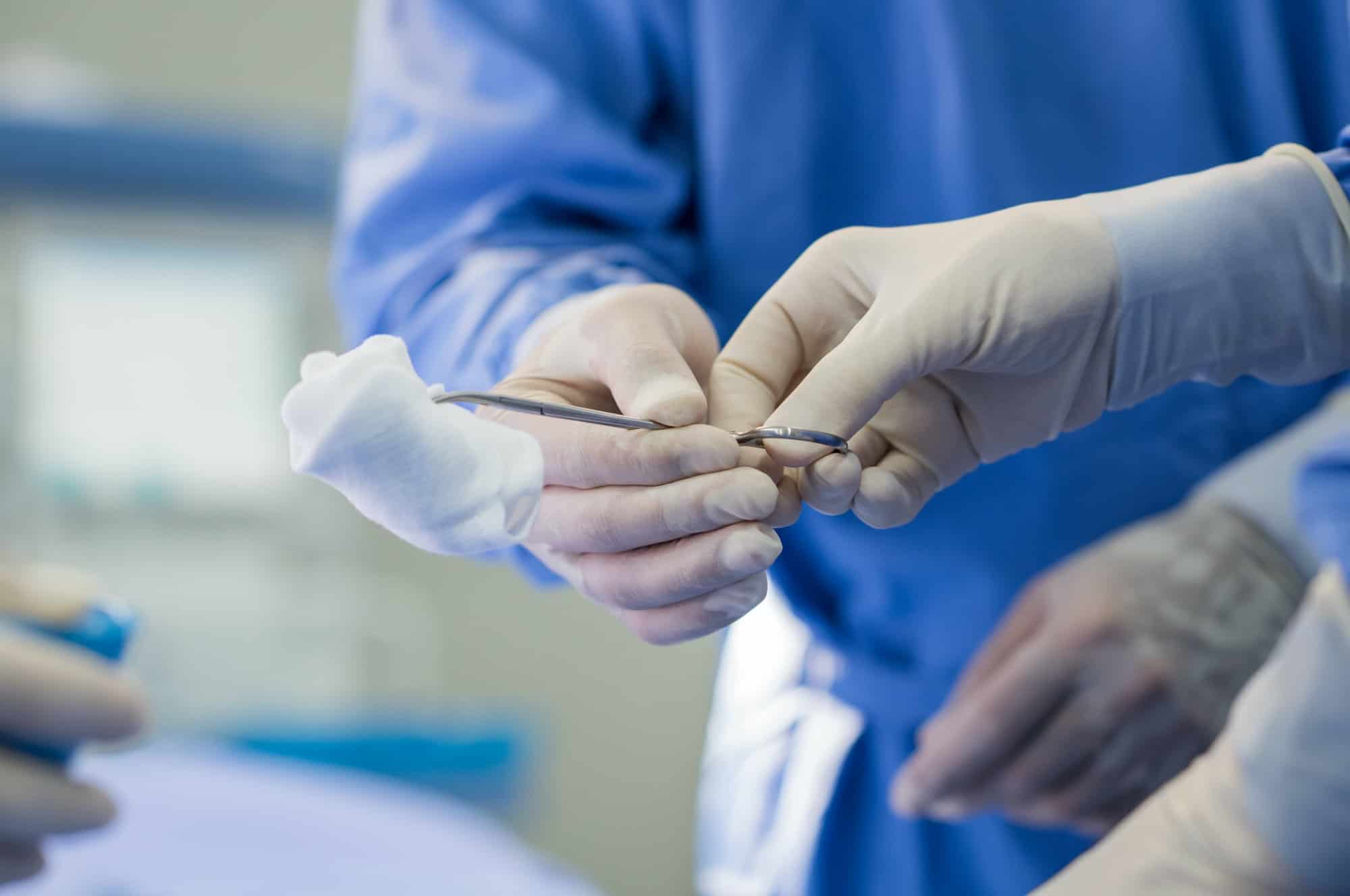 Add Hours to Your Resume While Learning Case Based Medicine
Yes! At MedSchoolCoach, our mission is to enhance the learning of the future generation of physicians. While we have paid programs to work one-on-one with our physician mentors, we believe everyone should have access to learn about the amazing career of medicine.
Yes. Upon successful completion of each learning module, you'll be able to download a personalized Certificate of Completion.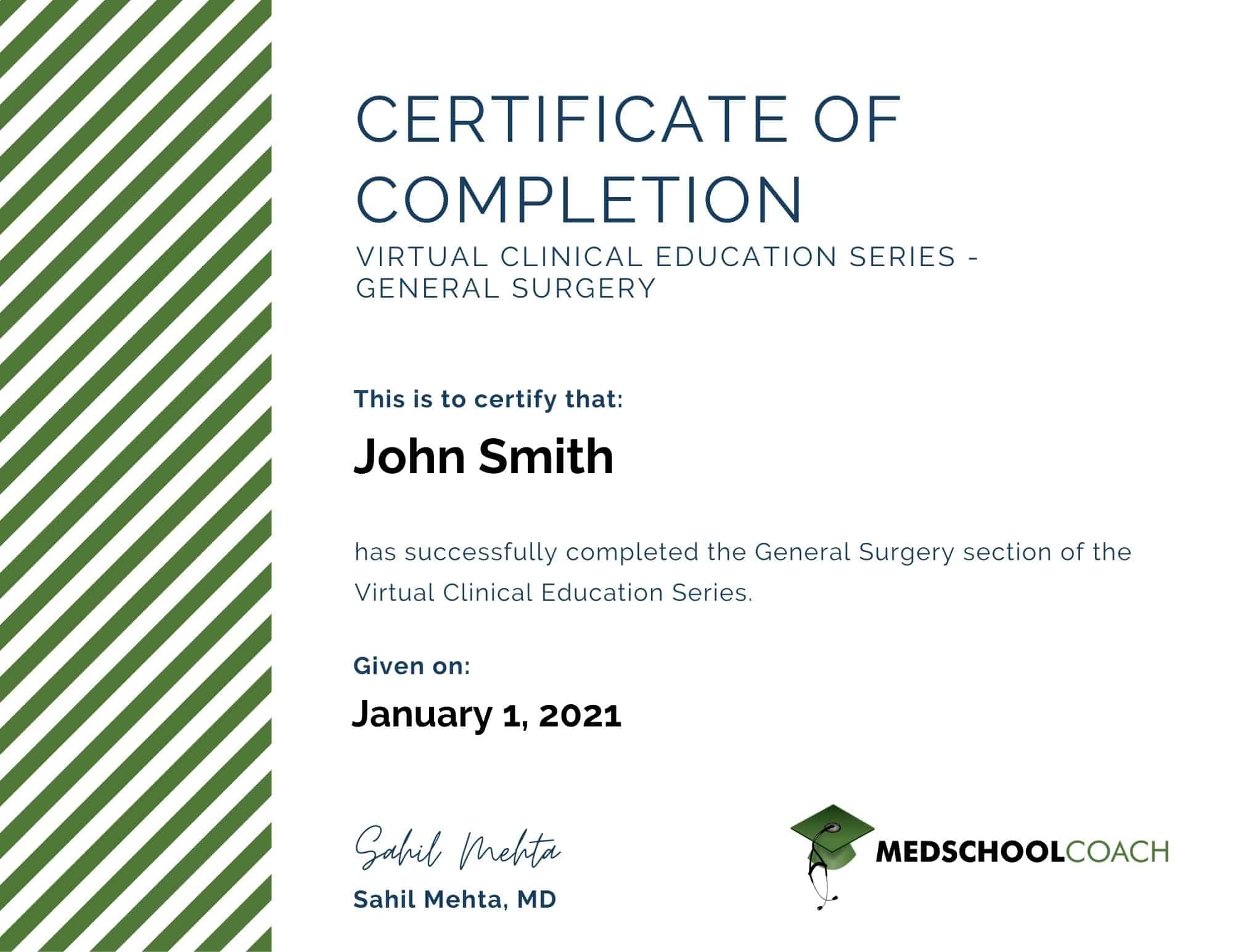 It's never too early (or too late) to start shadowing. No matter where you are on your journey to becoming a doctor, Virtual Clinical Education can offer incredible insights into the daily life of a doctor and the various specialties you can pursue.