Beyond Shadowing:




A Virtual Clinical Education
It can be difficult to accumulate the shadowing hours needed to get accepted into medical school. That's why we collaborated with more than 20 of the world's best doctors to give you a behind-the-scenes look at practically every specialty.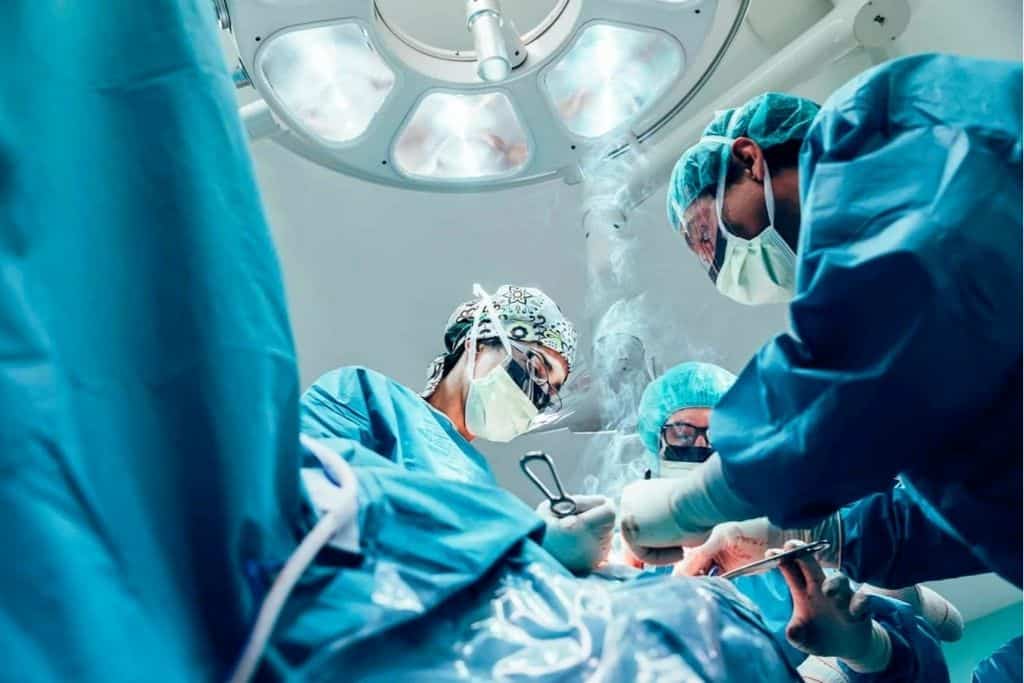 Take a Beat to Learn About the Life of a Cardiologist.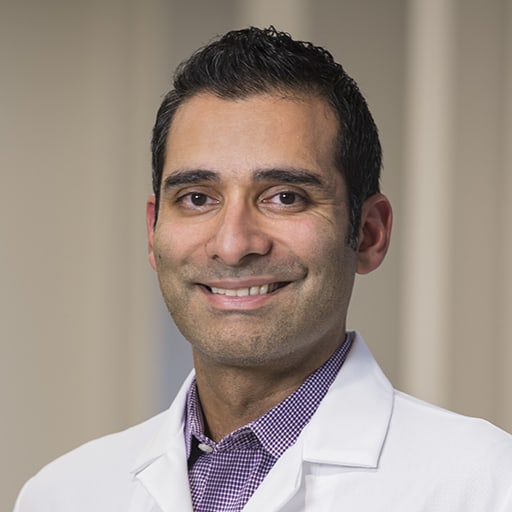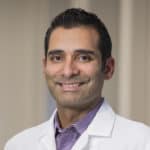 What does a day in the life of a cardiologist look like? During Cardiology Shadowing you will learn about procedures such as coronary artery stenting, and interact with a physician practicing in the field.
While participating in Cardiology Shadowing, you will follow Dr. Ali Haider. Dr. Haider is an interventional cardiologist in Massachusetts and an Assistant Professor of Medicine at UMass. He received his medical school at Albert Einstein College of Medicine and went on to an internal medicine residency at Montefiore Medical Center. He completed a cardiology fellowship at North Shore/LIJ-Hofstra and spent an additional year receiving further training in interventional and endovascular cardiology at Weill-Cornell.
On a weekly basis, Dr. Haider takes care of patients in both the office setting as well as in the cath lab, performing procedures such as coronary artery stenting for acute heart attacks, to TAVR procedures to replace the aortic valve. He also has a role in performing research and teaching cardiology fellows and students.
Dr. Haider is active on social media, promoting interesting and educational content related to the field on Instagram, YouTube, and Twitter. You can follow him on Instagram @YourHeartDoc, where he has over 120,000 followers.
While you don't need to go through your residency and fellowship just yet, with cardiology shadowing through the Virtual Clinical Education Series you will learn about the daily life of an anesthesiologist, and earn a Certificate of Completion that you'll be able to add to your medical school application and resume. By the end of the session with Dr. Haider you will be able to answer questions, such as:
How many years of training after medical school are required to become a general non-invasive cardiologist?
What subspecialties of cardiology require extra training beyond the general cardiology fellowship?
What is the most common procedure performed by interventional cardiologists?
What is cardiothoracic surgery, and how do surgeons and cardiologists work together to help paitients?
What types of procedures do cardiologists perform?
Don't forget to take the quiz after you complete the virtual shadowing so you can earn your certificate!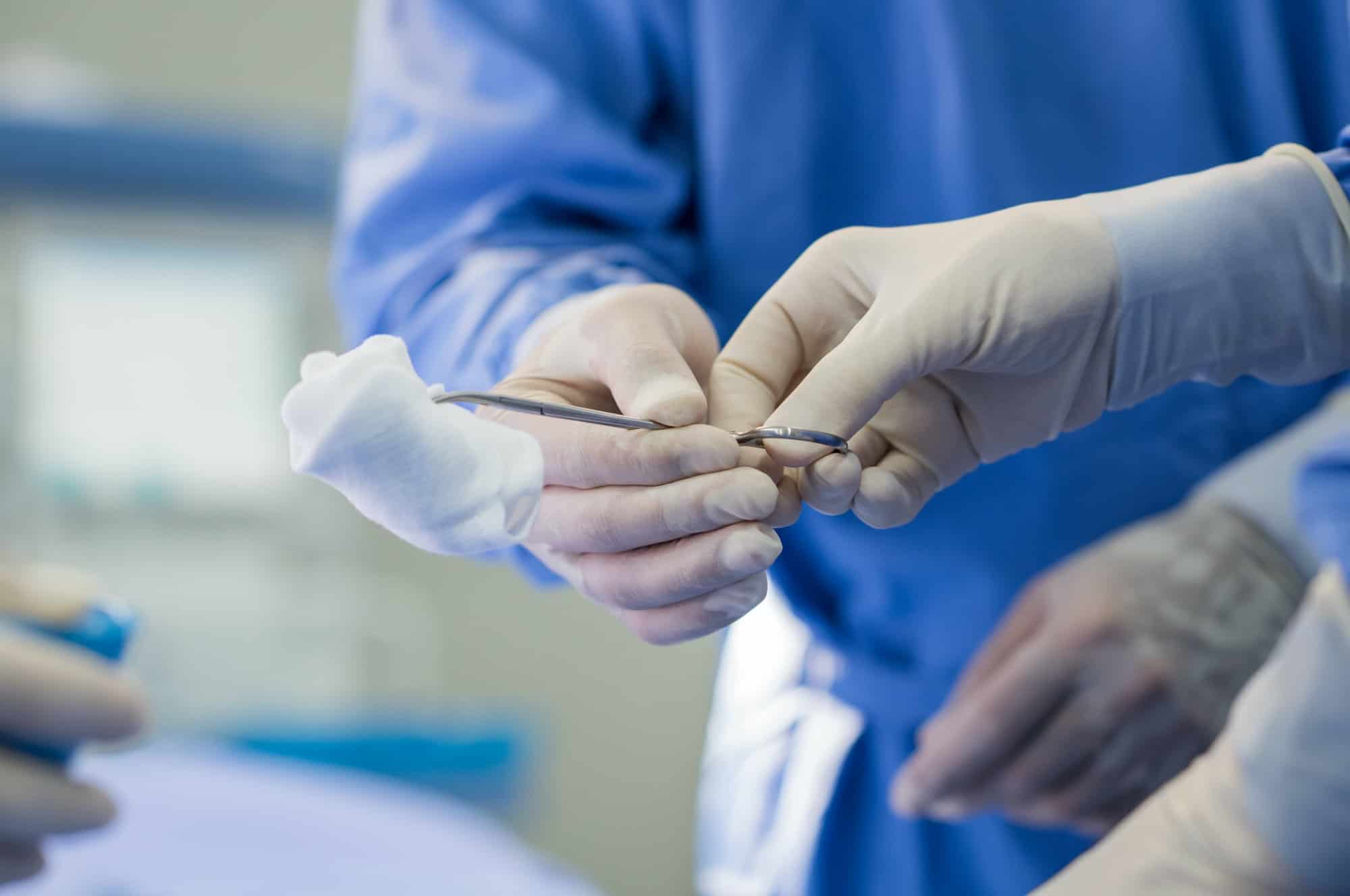 Add Hours to Your Resume While Learning Case Based Medicine
Yes! At MedSchoolCoach, our mission is to enhance the learning of the future generation of physicians. While we have paid programs to work one-on-one with our physician mentors, we believe everyone should have access to learn about the amazing career of medicine.
Yes. Upon successful completion of each learning module, you'll be able to download a personalized Certificate of Completion.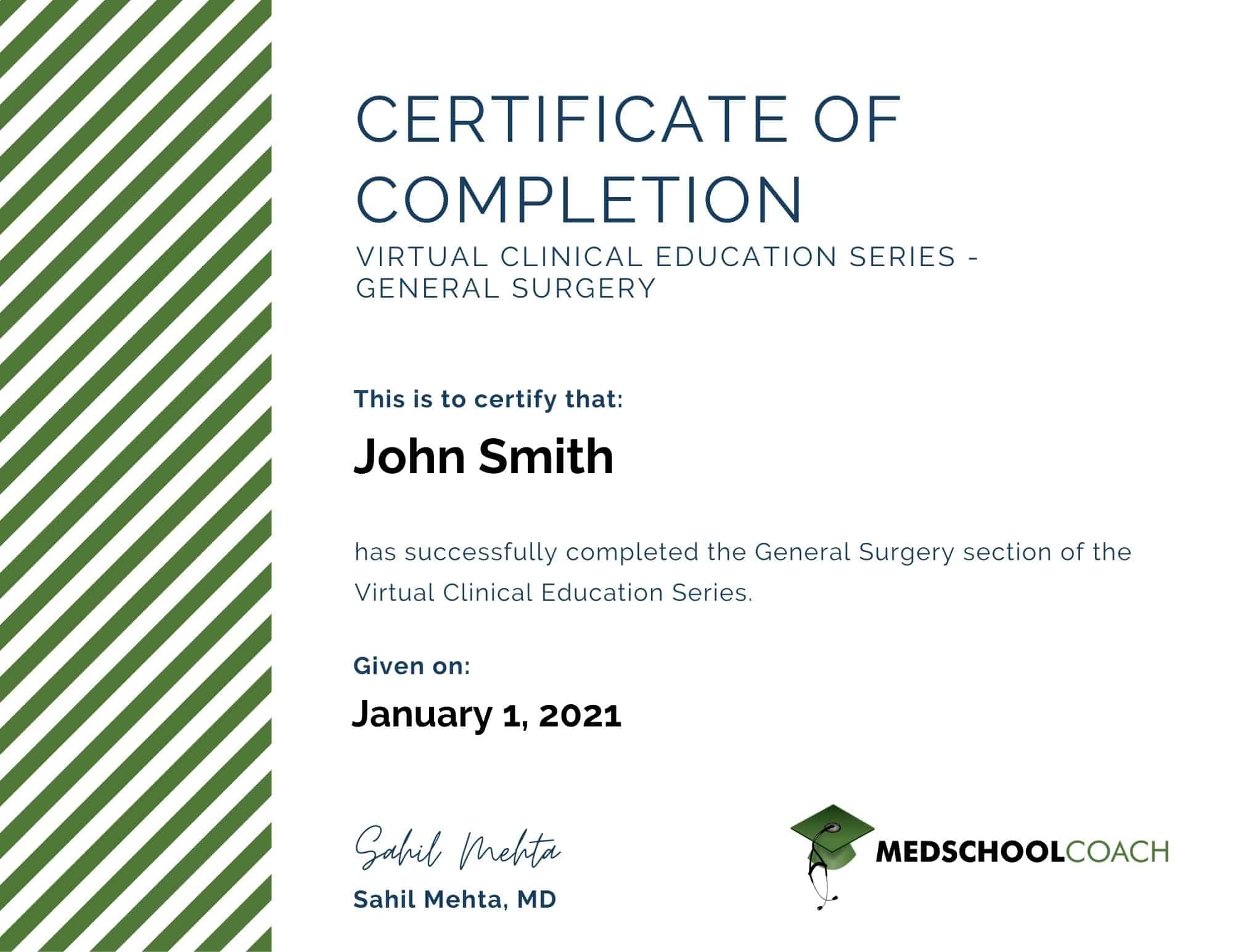 It's never too early (or too late) to start shadowing. No matter where you are on your journey to becoming a doctor, Virtual Clinical Education can offer incredible insights into the daily life of a doctor and the various specialties you can pursue.