Beyond Shadowing:




A Virtual Clinical Education
It can be difficult to accumulate the shadowing hours needed to get accepted into medical school. That's why we collaborated with more than 20 of the world's best doctors to give you a behind-the-scenes look at practically every specialty.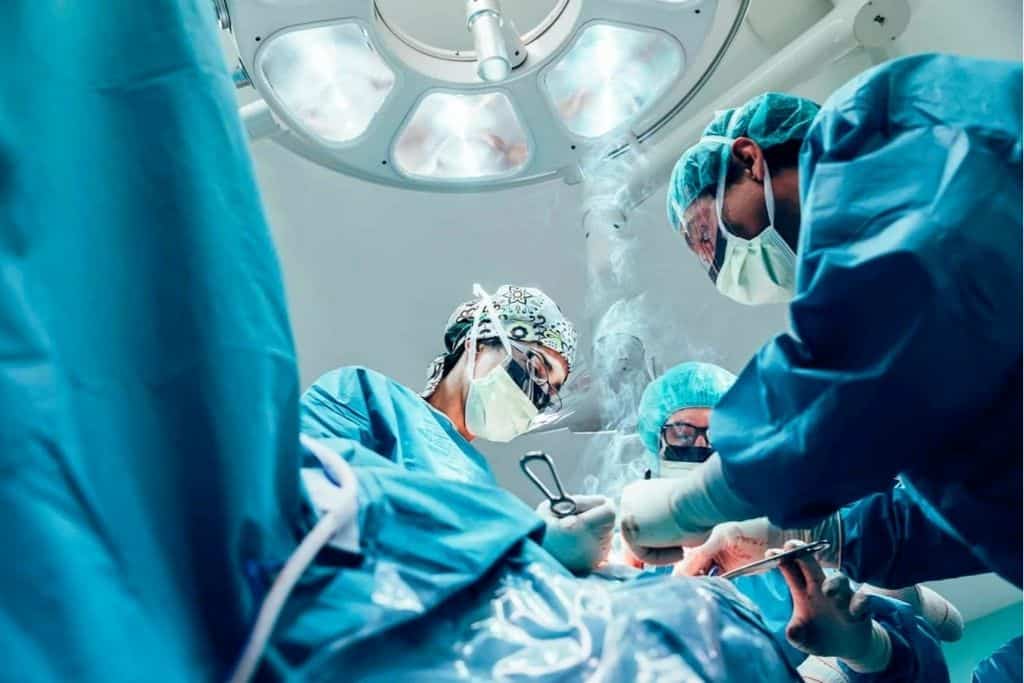 Urine Good Hands: The Life of a Urologist.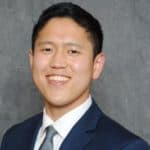 Whether or not you want to be a urologist, urology shadowing is a fascinating experience. Get a glimpse into the daily life of a urologist, ask questions and learn from lectures.
During urology shadowing you will work with Edward Chang MD. Dr. Chang is currently training as a urology resident at the University of Washington. He earned his undergraduate degree from UCLA, majoring in Molecular, Cell, and Developmental Biology. Later, Dr. Chang attended the David Geffen School of Medicine at UCLA for his medical degree. Outside of urology, Dr. Chang is one of the co-founders of ProspectiveDoctor.com and has been heavily involved in helping students interested in medical school as an advisor at MedSchoolCoach. In his free time, Dr. Chang enjoys watching sports (especially the Lakers), e-sports, and trying different Korean foods.
With urology shadowing through the Virtual Clinical Education Series you will learn about the daily life of an anesthesiologist, and earn a Certificate of Completion that you'll be able to add to your medical school application and resume. By the end of the session with Dr. Chang you will be able to answer questions, such as:
What is the most common presentation of testicular cancer?
In what age group is testicular cancer most common?
What is the best initial diagnostic imaging study for testicular cancer?
What are the indicators for surgical treatment of BPE?
What test should be done prior to surgical management of BPE who are at risk of prostate cancer?
No matter if you want to become a urologist, shadowing is a fascinating experience. Get a glimpse into what urologists do every day, ask questions, and learn from personal experience.
Don't forget to take the quiz after you complete the virtual shadowing so you can earn your certificate!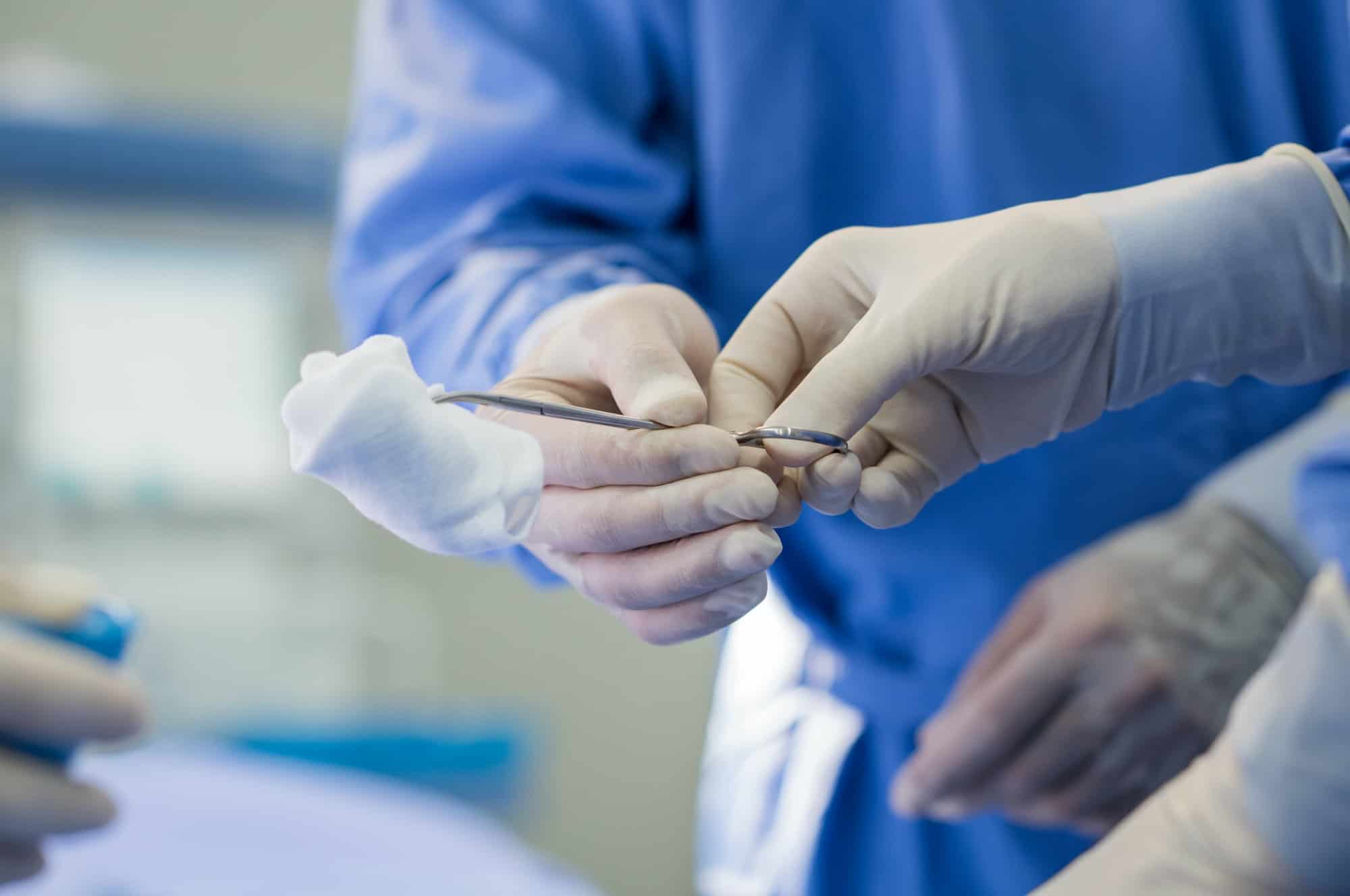 Add Hours to Your Resume While Learning Case Based Medicine
Yes! At MedSchoolCoach, our mission is to enhance the learning of the future generation of physicians. While we have paid programs to work one-on-one with our physician mentors, we believe everyone should have access to learn about the amazing career of medicine.
Yes. Upon successful completion of each learning module, you'll be able to download a personalized Certificate of Completion.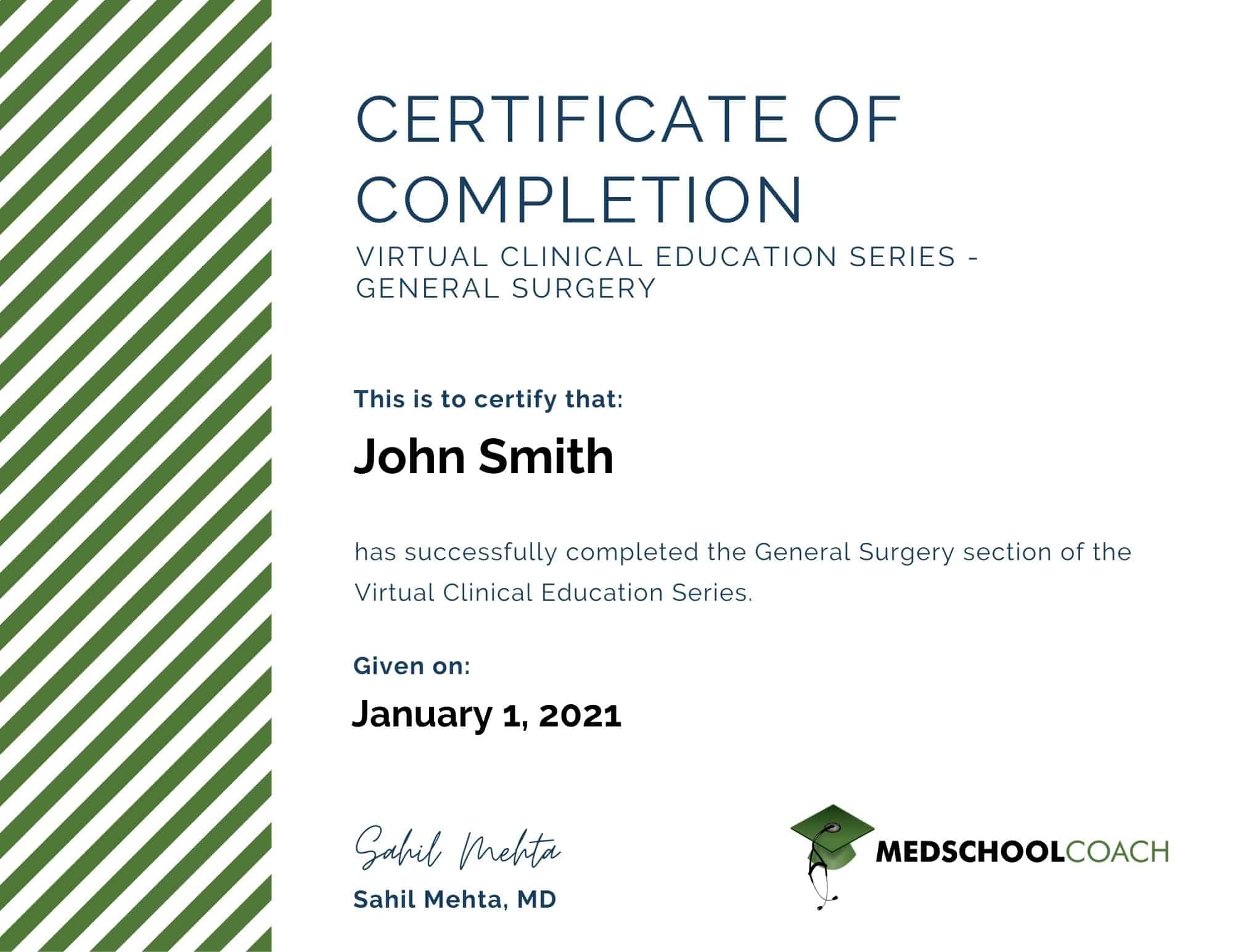 It's never too early (or too late) to start shadowing. No matter where you are on your journey to becoming a doctor, Virtual Clinical Education can offer incredible insights into the daily life of a doctor and the various specialties you can pursue.