Beyond Shadowing:




A Virtual Clinical Education
It can be difficult to accumulate the shadowing hours needed to get accepted into medical school. That's why we collaborated with more than 20 of the world's best doctors to give you a behind-the-scenes look at practically every specialty.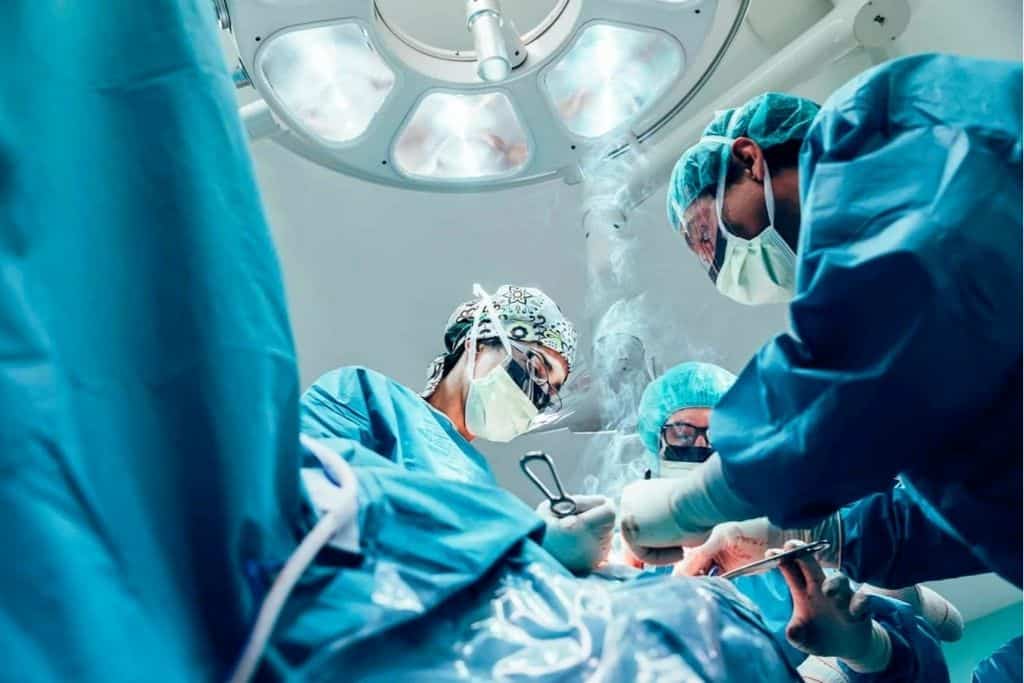 More than Skin Deep: The Life of a Dermatologist.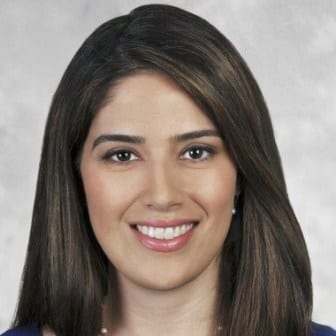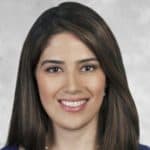 Are you interested in treating the skin, hair and nails? Dermatology shadowing gives you the chance to take a closer look at this profession, and learn from one of its best practitioners.
During dermatology shadowing, you will work with Dr. Newsha Lajevardi. Dr. Lajevardi is a dermatologist who currently practices in Fort Lauderdale, Florida. After attending college at Northwestern, she went to Boston University for a master's in medical sciences. Later, Dr. Lajevardi earned her medical degree from the Michigan State University College of Human Medicine and trained in dermatology at Brown University.
Dr. Lajevardi enjoys treating patients with a wide variety of dermatologic concerns. Her practice includes medical, cosmetic, and pediatric dermatology as well as cutaneous and laser surgery. In her presentation, she discusses cases of acne, psoriasis, and their different treatment modalities. She loves being able to diagnose patients and to treat their skin conditions as well.
In her free time, Dr. Lajevardi enjoys mentoring students interested in dermatology, spending time with her family, and enjoying the warm Florida weather.
With dermatology shadowing through the Virtual Clinical Education Series you will learn about the daily life of an anesthesiologist, and earn a Certificate of Completion that you'll be able to add to your medical school application and resume. By the end of the session with Dr. Lajevardi you will be able to answer questions, such as:
How long is a dermatology residency?
What fellowships can you pursue after completing your dermatology residency, and how long will training take?
What is Acne Fulminans and what are the presenting symptoms?
How do you diagnose Guttate Psoriasis, and what can be done to treat patients?
What are the most appropriate treatments for Psoriasis?
Don't forget to take the quiz after you complete the virtual shadowing so you can earn your certificate!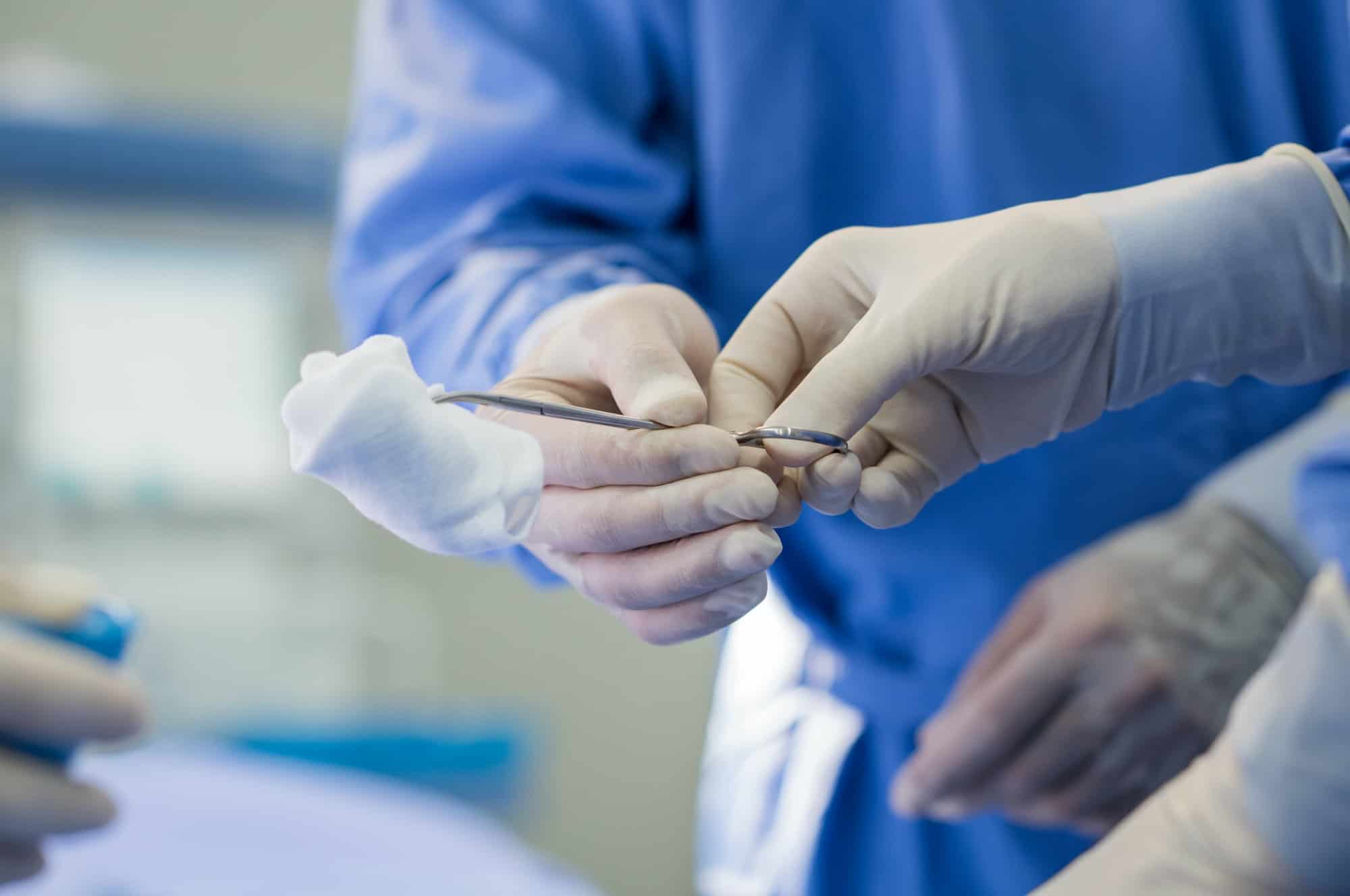 Add Hours to Your Resume While Learning Case Based Medicine
Yes! At MedSchoolCoach, our mission is to enhance the learning of the future generation of physicians. While we have paid programs to work one-on-one with our physician mentors, we believe everyone should have access to learn about the amazing career of medicine.
Yes. Upon successful completion of each learning module, you'll be able to download a personalized Certificate of Completion.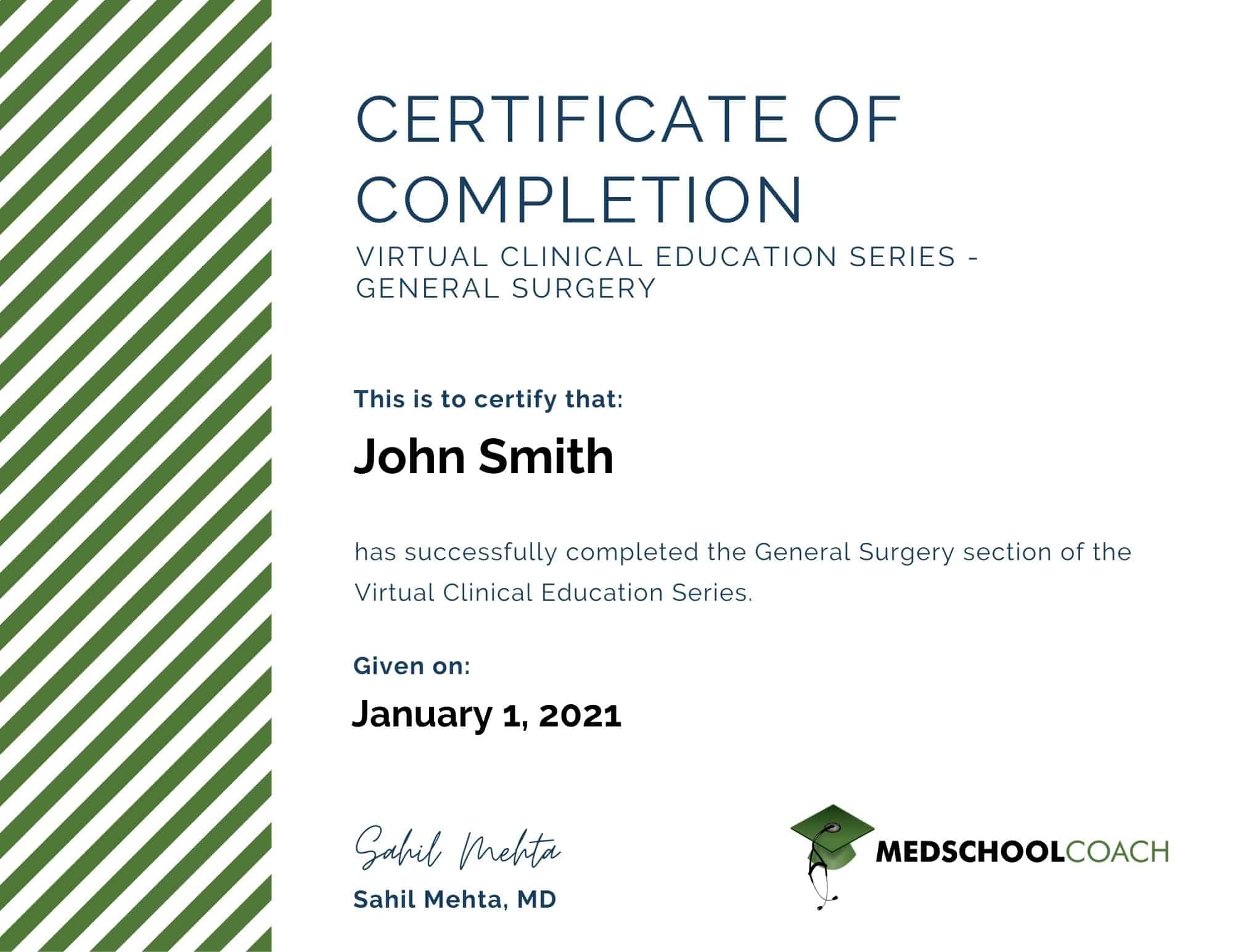 It's never too early (or too late) to start shadowing. No matter where you are on your journey to becoming a doctor, Virtual Clinical Education can offer incredible insights into the daily life of a doctor and the various specialties you can pursue.