Beyond Shadowing:




A Virtual Clinical Education
It can be difficult to accumulate the shadowing hours needed to get accepted into medical school. That's why we collaborated with more than 20 of the world's best doctors to give you a behind-the-scenes look at practically every specialty.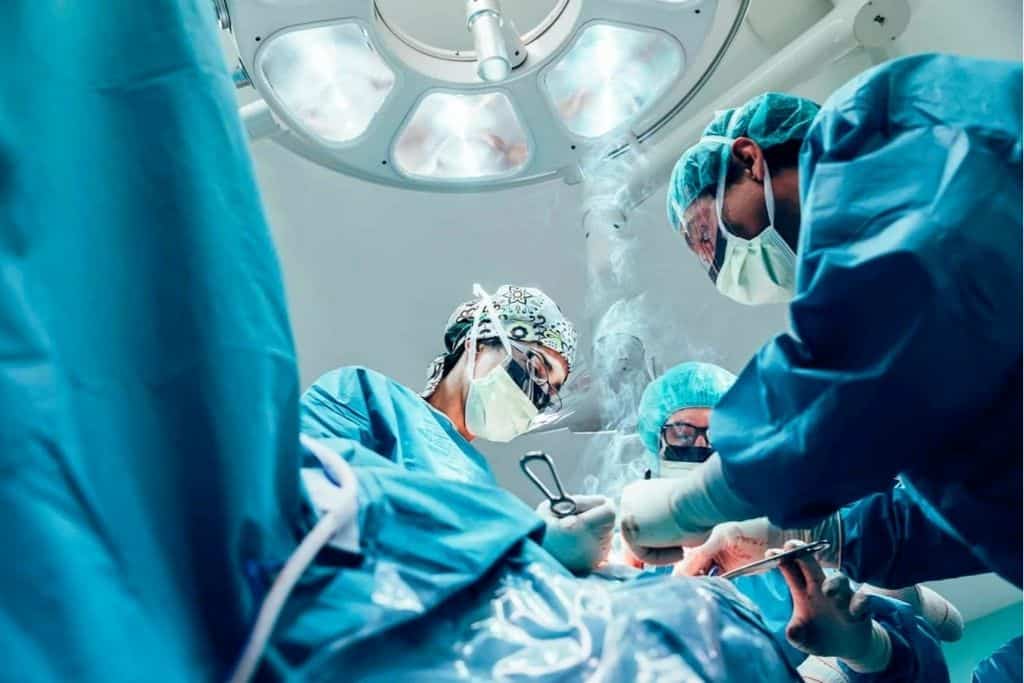 Stayin' Alive – A Glimpse into Emergency Medicine.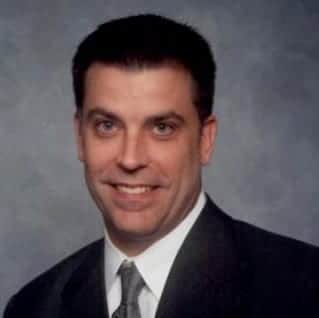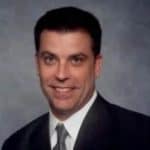 Are you curious about the fast-paced world of emergency medicine? Observe and get your questions answered as you shadow a physician during our emergency medicine course.

During emergency medicine shadowing, you will follow the life of Dr. Ed Walsh. Dr. Walsh is an emergency medicine doctor in Virginia where he sees patients ranging from infants to the elderly with a broad scope of conditions that bring them to the emergency room. After originally spending his time after high school as a professional baseball player and also a businessman, Dr. Walsh later decided to pursue medicine. He graduated with a degree in biology from Virginia Commonwealth University and then completed medical school and residency training at the University of Virginia.

As an emergency medicine physician, Dr. Walsh sees patients experiencing trauma, heart attacks, strokes, difficulty breathing, abdominal pain, and countless other medical problems. He is specially equipped at handling emergencies and providing immediate stabilization to patients. He is interested in medical education and preparing students for medical school and beyond. In his free time, Dr. Walsh enjoys teaching, spending time with his family, and training for Ironman competitions.

With emergency medicine shadowing through the Virtual Clinical Education Series you will learn about the daily life of an anesthesiologist, and earn a Certificate of Completion that you'll be able to add to your medical school application and resume. By the end of the session with Dr. Walsh you will be able to answer questions, such as:
What is the first thing a physician does to assess a patient in general?
Where was the first emergency medicine residency established?
What are the subspecialties of emergency medicine?
What type of patients would an emergency medicine doctor expect to see on shift?
Where do emergency medicine doctors typically practice their medicine?
We offer a sneak peek into the world of emergency medicine. During our course you can shadow a physician to get your questions answered.

Don't forget to take the quiz after you complete the virtual shadowing so you can earn your certificate!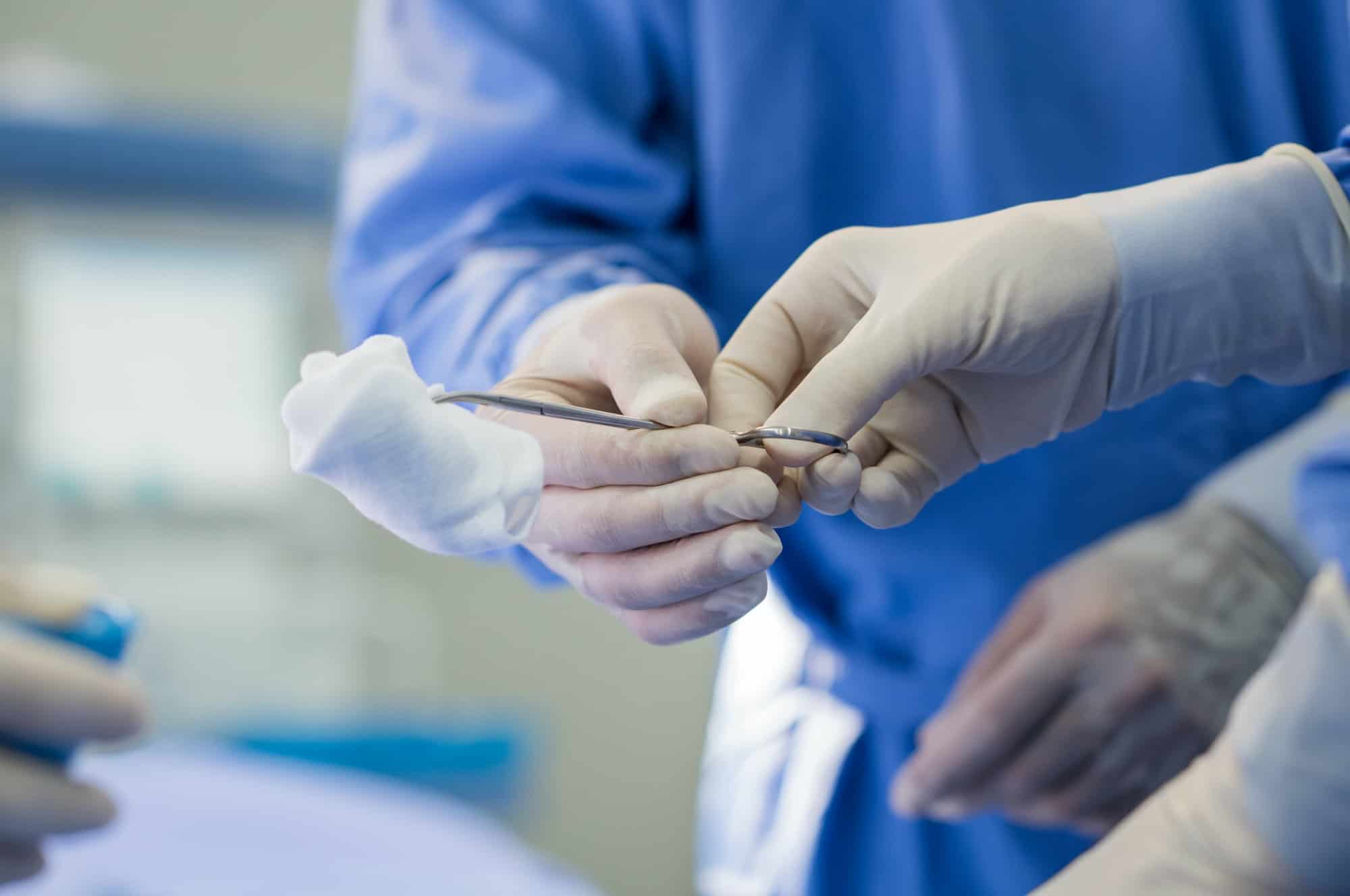 Add Hours to Your Resume While Learning Case Based Medicine
Yes! At MedSchoolCoach, our mission is to enhance the learning of the future generation of physicians. While we have paid programs to work one-on-one with our physician mentors, we believe everyone should have access to learn about the amazing career of medicine.
Yes. Upon successful completion of each learning module, you'll be able to download a personalized Certificate of Completion.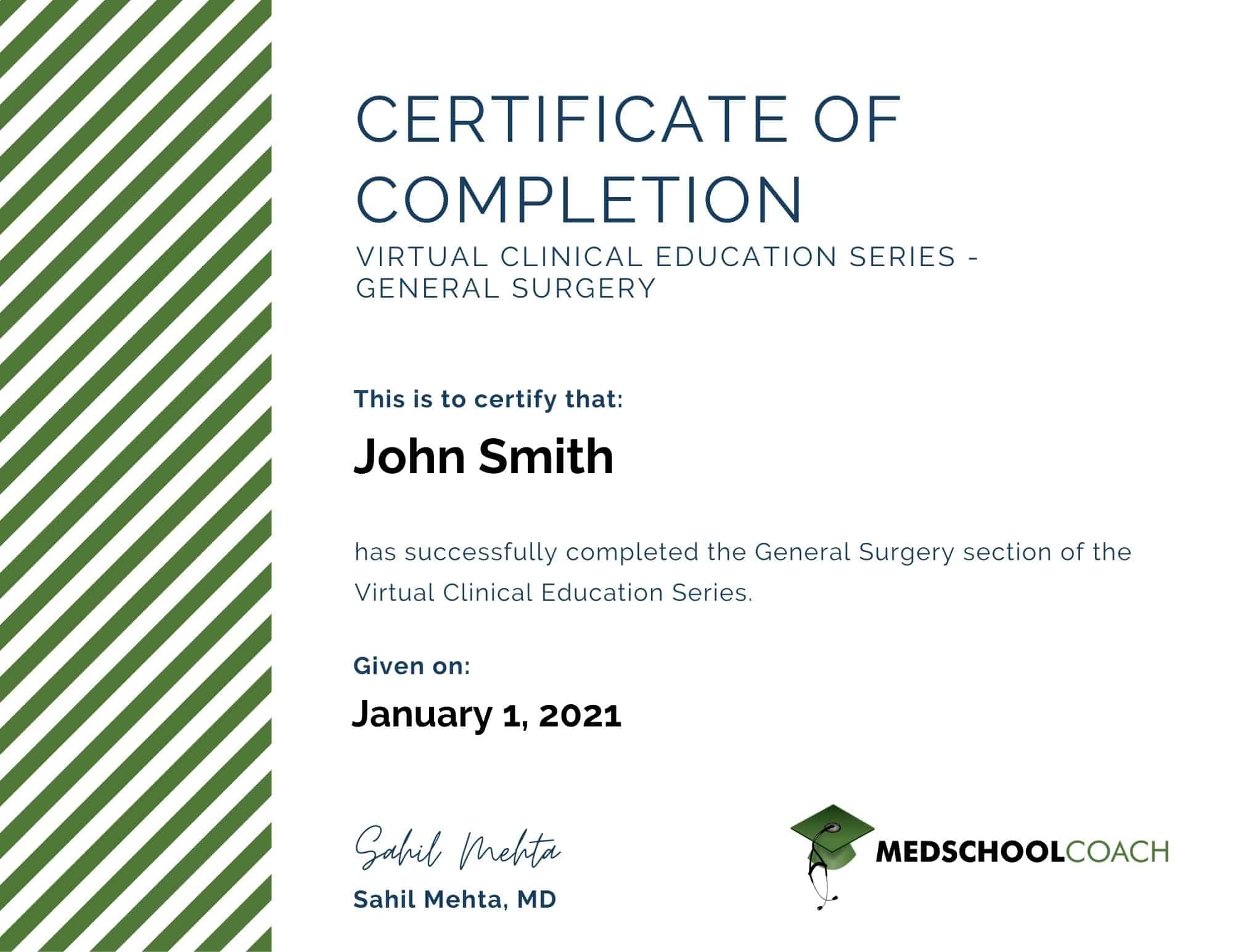 It's never too early (or too late) to start shadowing. No matter where you are on your journey to becoming a doctor, Virtual Clinical Education can offer incredible insights into the daily life of a doctor and the various specialties you can pursue.