Beyond Shadowing: A Virtual Clinical Education
It can be difficult to accumulate the shadowing hours needed to get accepted into medical school, especially in variety of specialties. That's why we collaborated with more than 25 of the world's best doctors to give you a behind-the-scenes look at practically every specialty.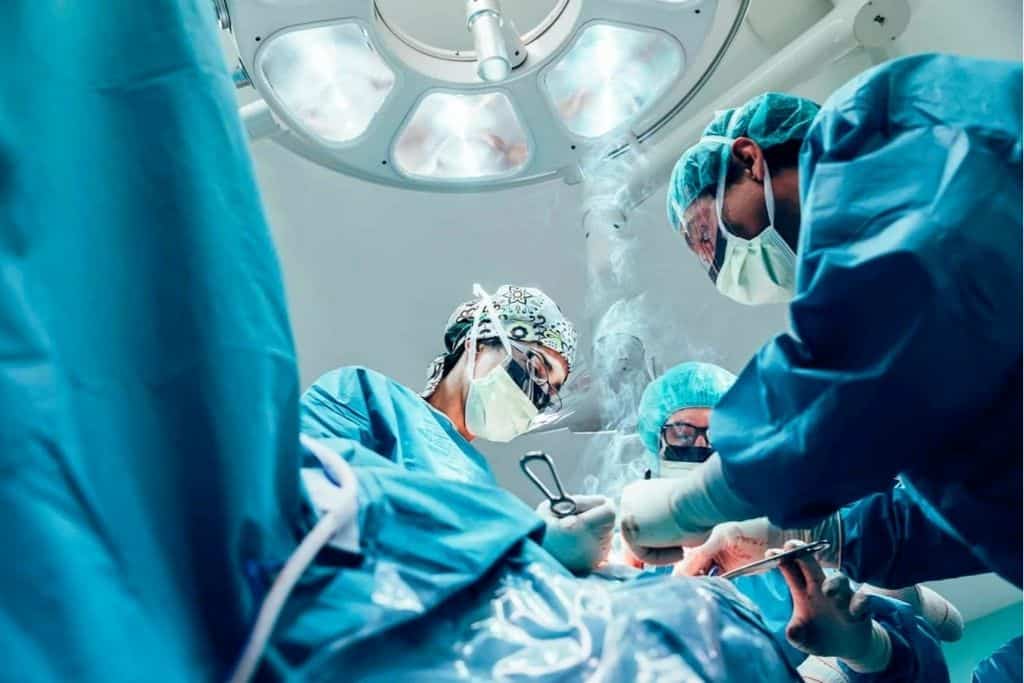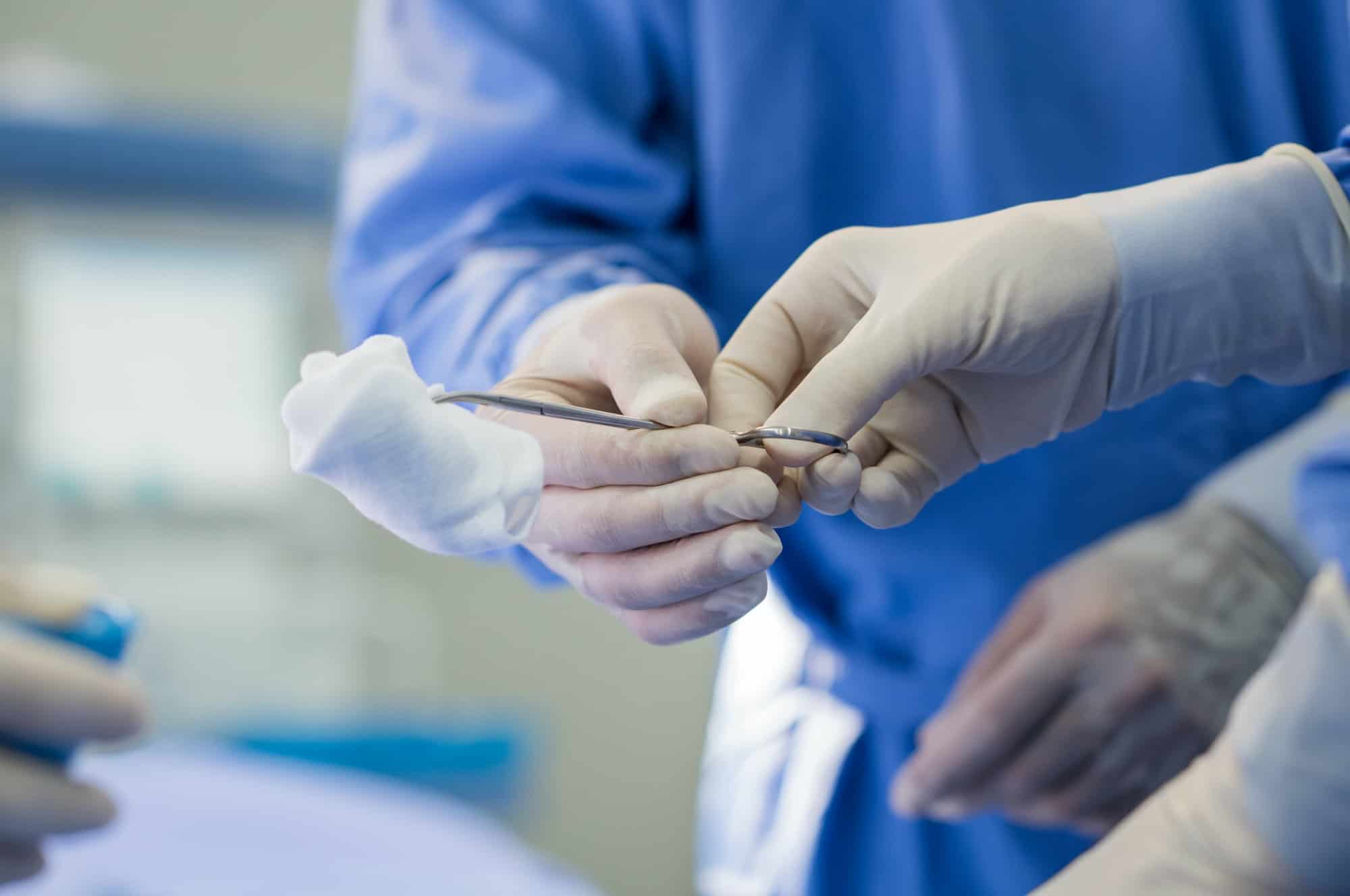 Shadowing should never be done just for your resume. It should be done to improve your understanding of the field of medicine, interact with patients, and learn from mentors.
Add Hours to Your Resume While Learning Case Based Medicine
Virtual Clinical Education – A New Approach to Shadowing
Limited access to hospitals and health clinics doesn't have to get in the way of your dreams of going to med school. You can still put together a stellar application, complete with clinical shadowing. With virtual clinical education, pre-med students can still take part in the enriching experience of interacting with a physician in a specialized field, along with their patients. Students will have the chance to ask questions and shadow the physician as they go through their day-to-day, all while adding hours to their resume or medical school application.
With a team of over 20 excellent doctors, our specialty shadowing course is designed to give you an insightful look into the lives of doctors in various specializations. We believe that every pre-med student deserves to know what their future looks like. Doctor shadowing is a wonderful way to gain a better understanding of medicine, be inspired by the stories of others, and confirm your love for this career. Not only will you be enhancing your application, but you'll also be part of an unforgettable experience.
While it's not exactly the same as in-person shadowing, online shadowing can be just as beneficial. You'll be able to spend time with physicians in the operating room, consultation room, and more. Whether your interest is dermatology, neurology, or psychiatry, you'll have a wide range of opportunities to explore.
The MedSchoolCoach online medical specialty shadowing counts towards your hours of clinical experience. By dividing the courses into modules, we've ensured that you have a wide range of learning opportunities and that every second you spend learning and engaging is counted. Each module includes a quiz to make sure that you're learning as much as you can. Once completed, a module earns you a certificate so that you have something to show for your time, effort, and experience.
The best part? Our online shadowing course is completely free! It's accessible to every student who wants to immerse themselves in the exciting world of medicine. Whether you are absolutely certain about going to medical school, or you still have some unanswered questions, you'll gain more than you bargained for.
Virtual Clinical Education by MedSchoolCoach features physicians from: