Beyond Shadowing:




A Virtual Clinical Education
It can be difficult to accumulate the shadowing hours needed to get accepted into medical school. That's why we collaborated with more than 20 of the world's best doctors to give you a behind-the-scenes look at practically every specialty.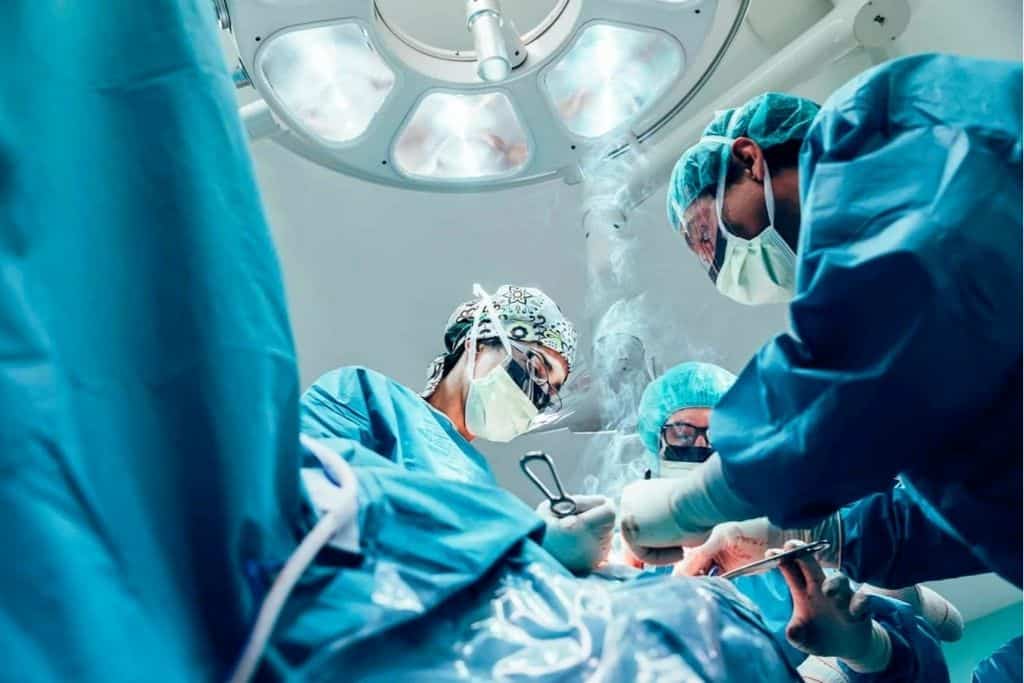 An Inside Look at Life as a Diagnostic Radiologist.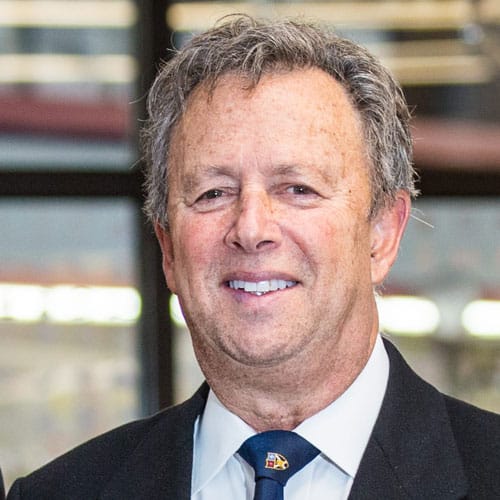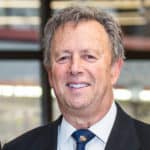 Diagnostic radiology shadowing explores the life of a physician who uses imaging procedures to diagnose illnesses. In this course, you'll see both patients and doctors in action.
During diagnostic radiology shadowing, you will follow Dr. Ed Lipsit. Dr. Lipsit is a recently retired radiologist who received his MD from Georgetown University School of Medicine. He spent the first part of his career at the George Washington University School of Medicine, in academic medicine. Later on, he became a partner in a radiology private practice. Dr. Lipsit specialized in Women's Imaging.
As a radiologist, Dr. Lipsit performed diagnostic imaging procedures – like MRI, CT, PET, and ultrasound, reviewed information gathered from these imaging procedures, and communicated the results to patients and other physicians. The collaborative nature of radiology – constantly discussing results and talking with other healthcare providers – is one of Dr. Lipsit's favorite aspects of it.
With diagnostic radiology shadowing through the Virtual Clinical Education Series you will learn about the daily life of an anesthesiologist, and earn a Certificate of Completion that you'll be able to add to your medical school application and resume. By the end of the session with Dr. Lipsit you will be able to answer questions, such as:
How satisfied with their jobs are practicing diagnostic radiologists?
What is the difference between diagnostic radiology and interventional radiology?
Where do most radiologists practice their professional services?
What imaging modalities are most commonly used by diagnostic radiologist?
What are the subspecialties of diagnostic radiology, and which require post graduate training?
The Diagnostic Radiology shadowing course provides an overview of the life of a medical professional who uses imaging procedures to diagnose illnesses. Throughout this course, you will observe both the patients and physicians in action.
Don't forget to take the quiz after you complete the virtual shadowing so you can earn your certificate!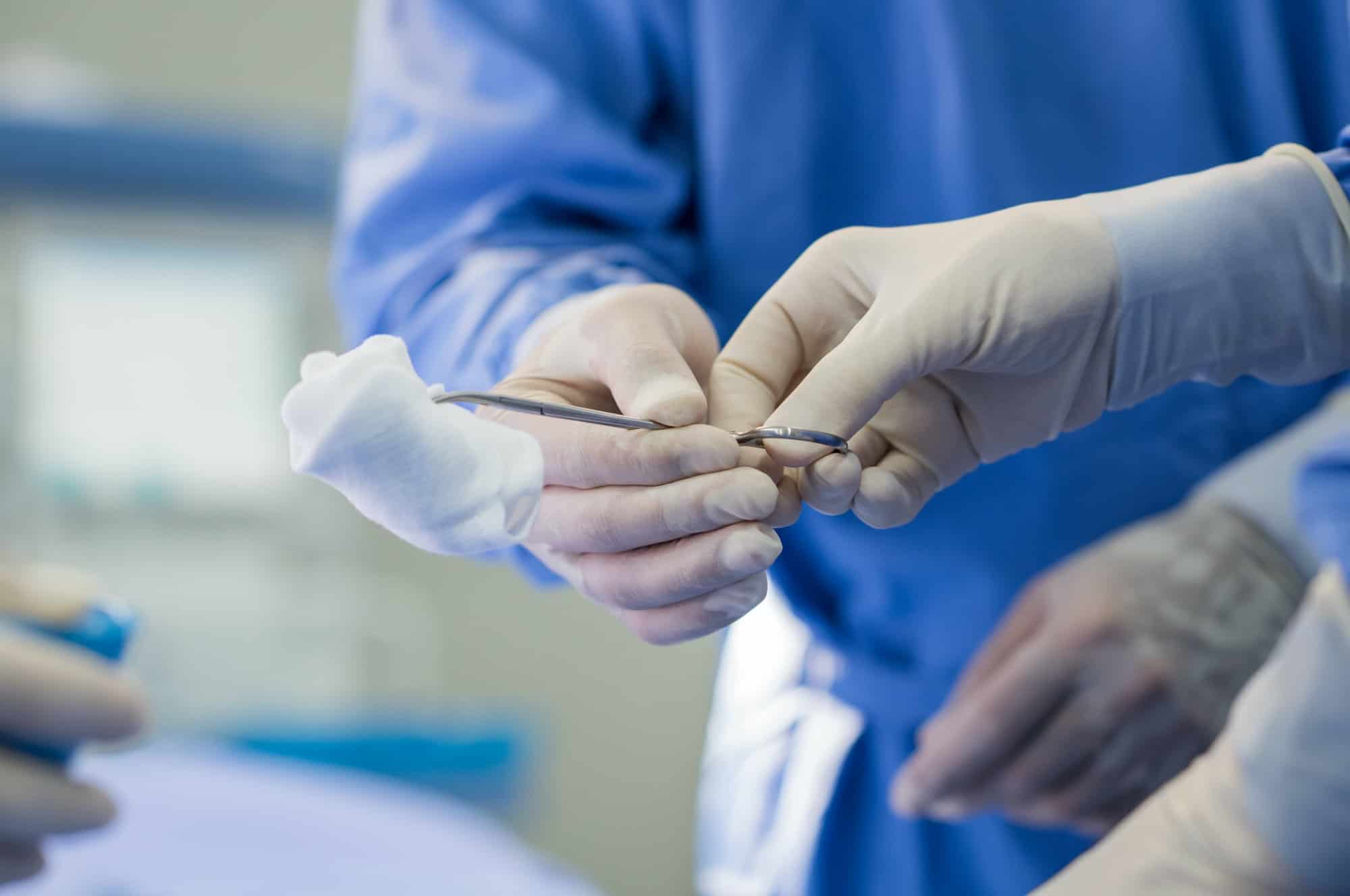 Add Hours to Your Resume While Learning Case Based Medicine
Yes! At MedSchoolCoach, our mission is to enhance the learning of the future generation of physicians. While we have paid programs to work one-on-one with our physician mentors, we believe everyone should have access to learn about the amazing career of medicine.
Yes. Upon successful completion of each learning module, you'll be able to download a personalized Certificate of Completion.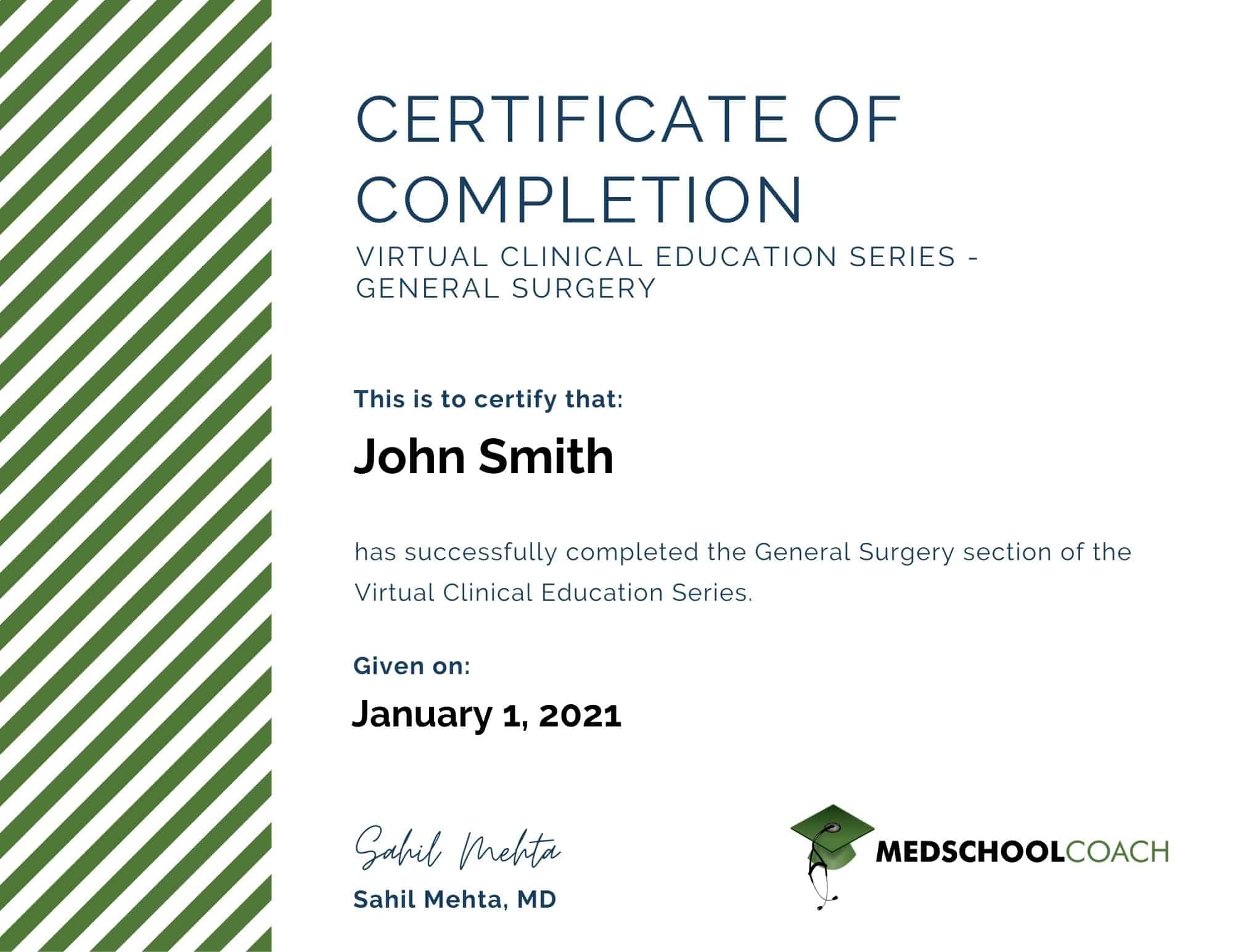 It's never too early (or too late) to start shadowing. No matter where you are on your journey to becoming a doctor, Virtual Clinical Education can offer incredible insights into the daily life of a doctor and the various specialties you can pursue.