Beyond Shadowing:




A Virtual Clinical Education
It can be difficult to accumulate the shadowing hours needed to get accepted into medical school. That's why we collaborated with more than 20 of the world's best doctors to give you a behind-the-scenes look at practically every specialty.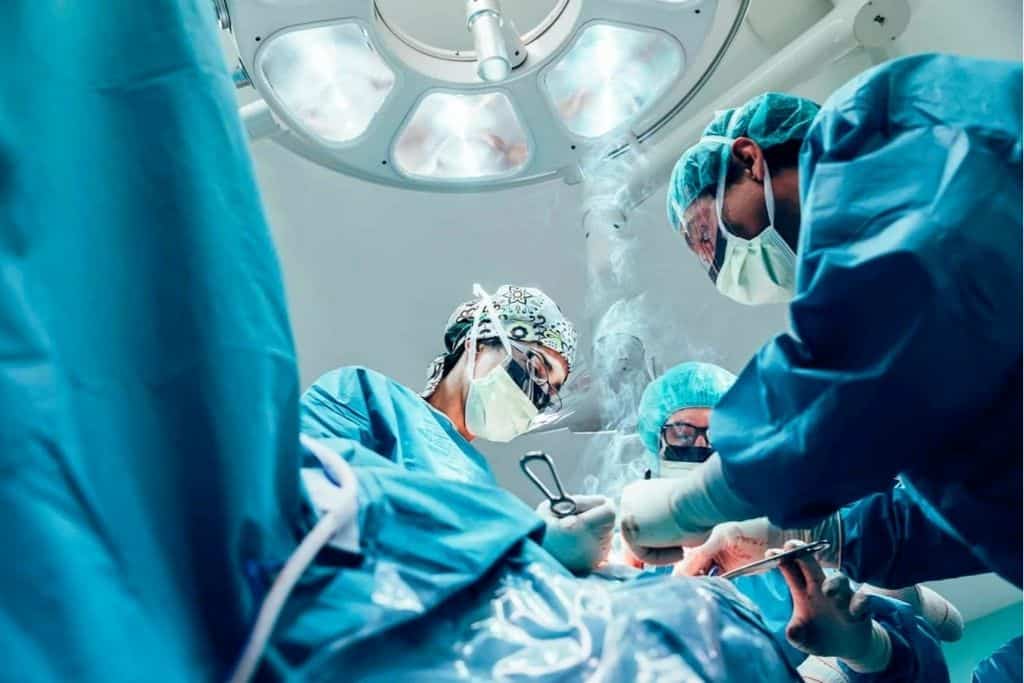 Imaging the Work of an Interventional Radiologist.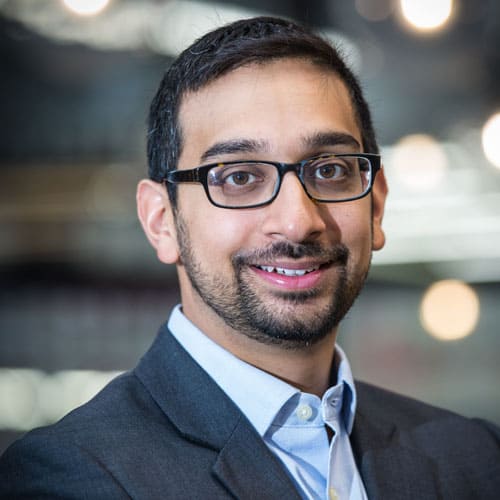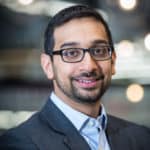 Interact with an experienced interventional radiologist, take part in discussions and gain incredible knowledge from a series of lectures during the interventional radiology shadowing course.
Dr. Mehta is a practicing interventional radiologist in Boston and the founder of MedSchoolCoach. After graduating from Columbia University with a degree in Civil Engineering, Dr. Mehta attended the University of Chicago Pritzker School of Medicine where he earned his medical degree. He then went on to train at Memorial Sloan Kettering Cancer Center as well as Beth Israel Deaconess Medical Center/Harvard Medical School. He completed his fellowship training in Vascular and Interventional Radiology at Massachusetts General Hospital and has continued to practice ever since.
As an interventional radiologist, Dr. Mehta helps treat patients from all walks of life, with cancer, bleeding, pain, and many other conditions. He utilizes a variety of minimally invasive endovascular and percutaneous procedures in his work. In this session, we discuss specific cases in the field of IR and talk about Dr. Mehta's experience. He talks about several key treatment methods including embolizations, the TIPS procedure, and other incredible techniques. Additionally, he explains how interventional radiologists make use of X-rays, CT scans, and MRIs to help their patients. During his free time, Dr. Mehta enjoys spending time with his two young children and helping pre-medical students in preparing for medical school.
With interventional radiology shadowing through the Virtual Clinical Education Series you will learn about the daily life of an anesthesiologist, and earn a Certificate of Completion that you'll be able to add to your medical school application and resume. By the end of the session with Dr. Mehta you will be able to answer questions, such as:
What is a TIPS procedure?
What is an embolization?
What is a central line?
How do you diagnose and treat Superior Vena Cava Syndrome?
Which procedures are most commonly performed by interventional radiologist?
Learn from a series of lectures during the interventional radiology shadowing course from an experienced interventional radiologist, take part in discussions, and acquire incredible knowledge.
Don't forget to take the quiz after you complete the virtual shadowing so you can earn your certificate!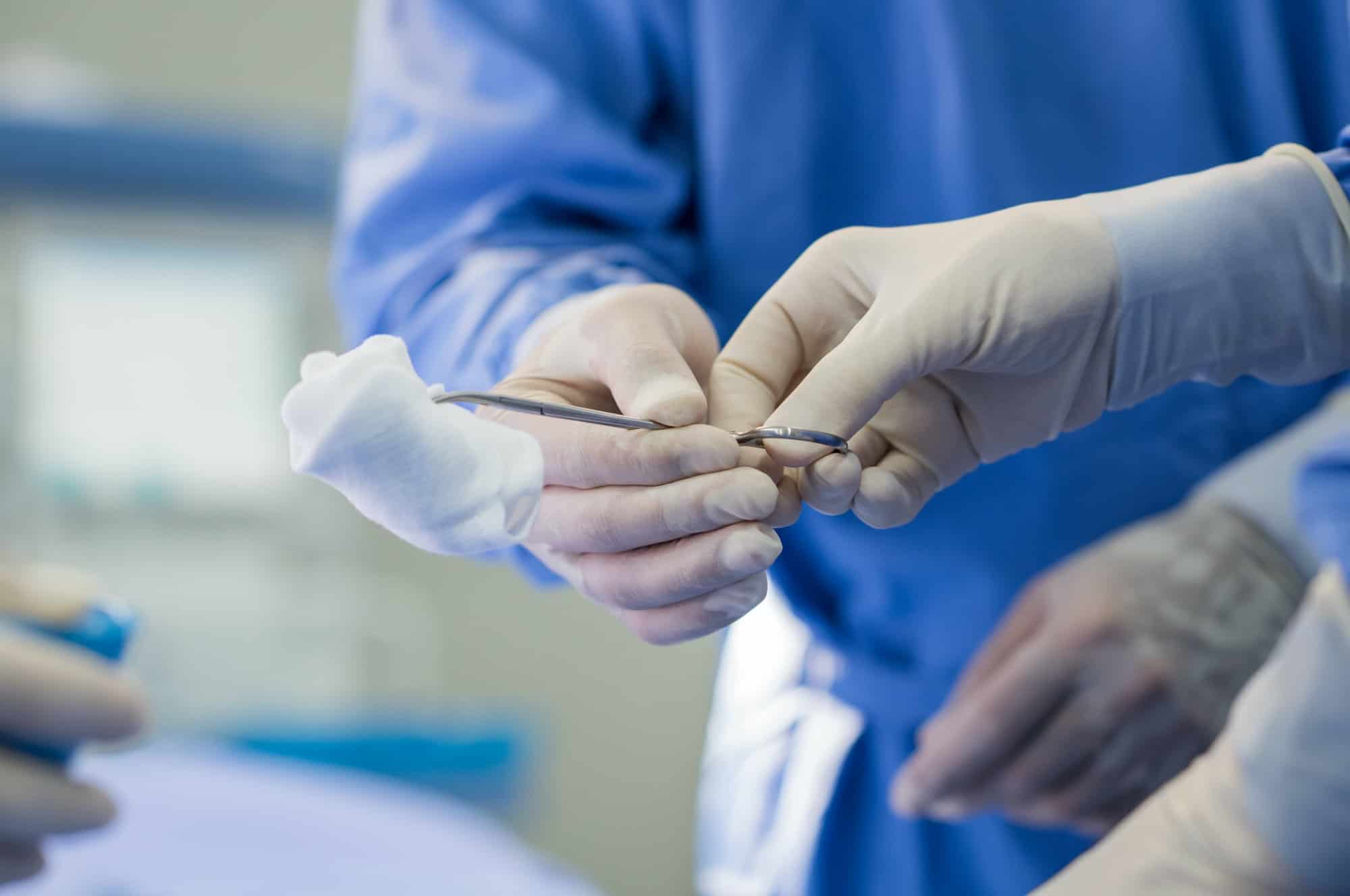 Add Hours to Your Resume While Learning Case Based Medicine
Yes! At MedSchoolCoach, our mission is to enhance the learning of the future generation of physicians. While we have paid programs to work one-on-one with our physician mentors, we believe everyone should have access to learn about the amazing career of medicine.
Yes. Upon successful completion of each learning module, you'll be able to download a personalized Certificate of Completion.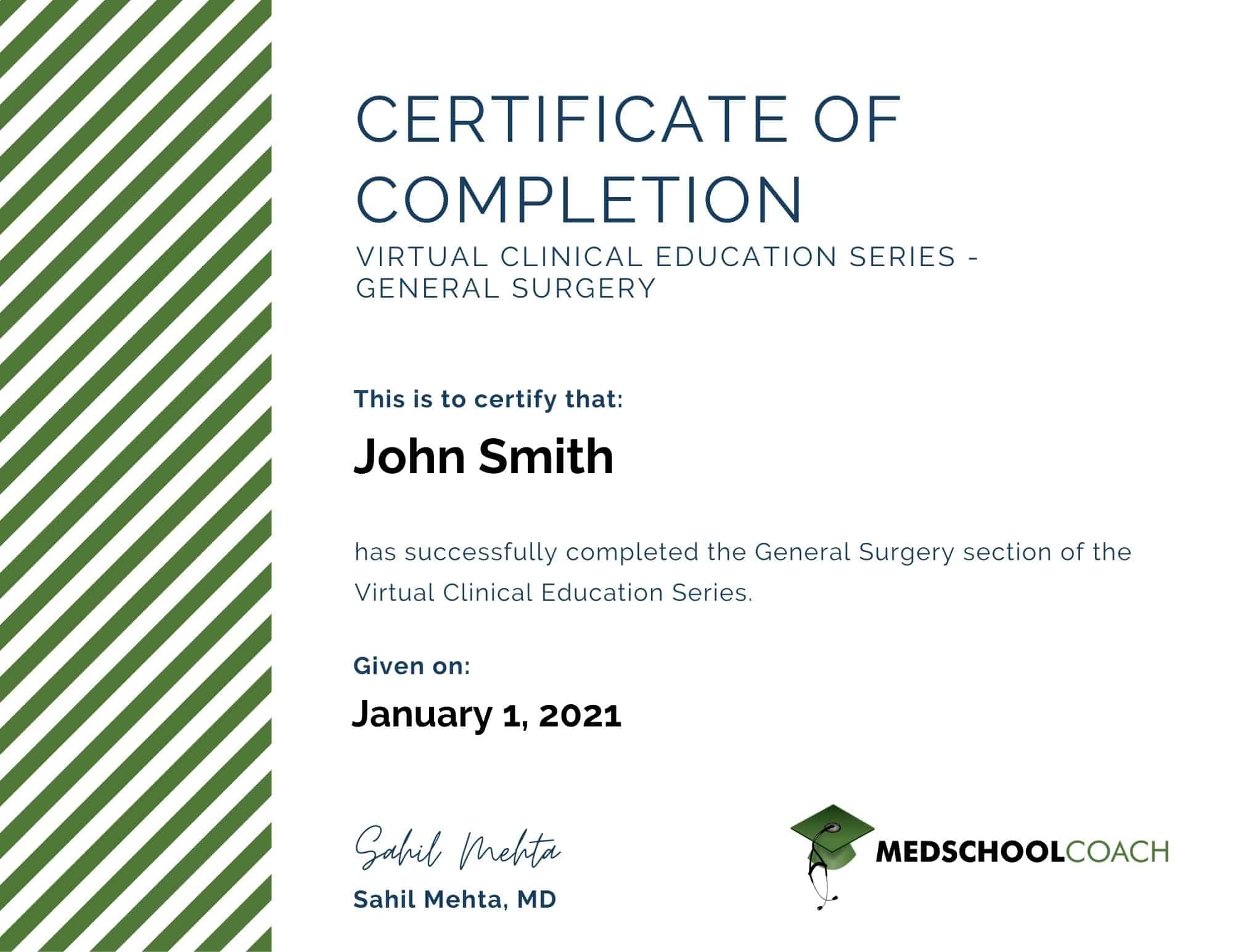 It's never too early (or too late) to start shadowing. No matter where you are on your journey to becoming a doctor, Virtual Clinical Education can offer incredible insights into the daily life of a doctor and the various specialties you can pursue.