Beyond Shadowing:




A Virtual Clinical Education
It can be difficult to accumulate the shadowing hours needed to get accepted into medical school. That's why we collaborated with more than 20 of the world's best doctors to give you a behind-the-scenes look at practically every specialty.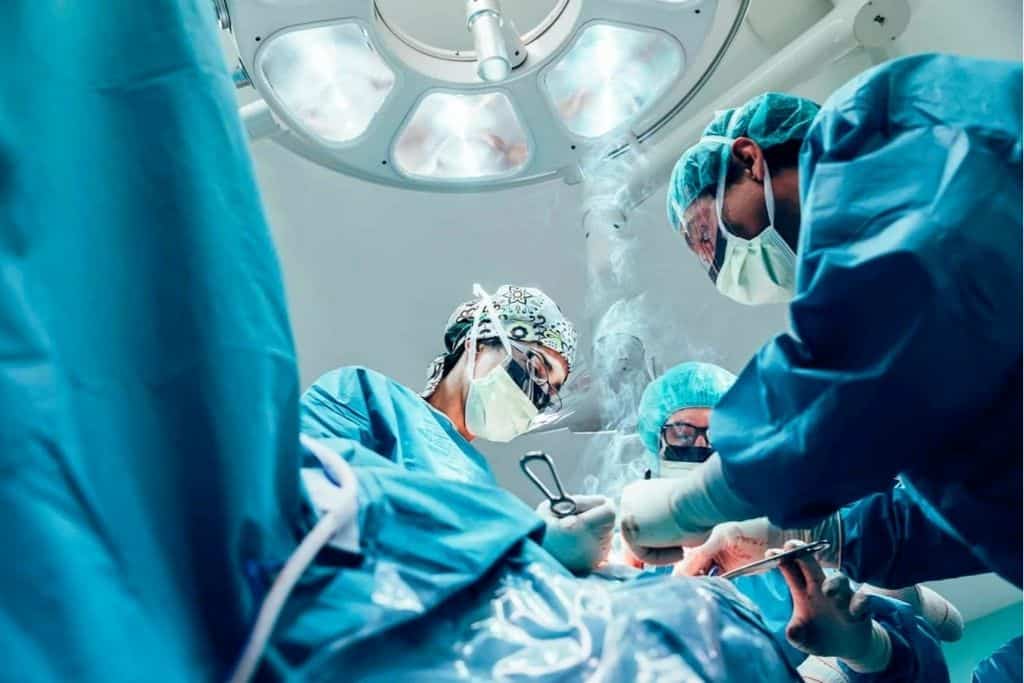 Digest the day in the life of a Gastroenterologist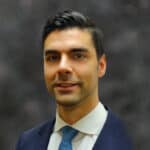 Learn more about the life of a doctor working as a gastroenterologist. Learn about diagnostic, therapeutic, and other endoscopic procedures during gastroenterology shadowing.
During gastroenterology shadowing you will follow Dr. Iman Andalib. Dr. Andalib is a gastroenterologist who specializes in advanced endoscopy. He attended Ross University School of Medicine, followed by three years of internal medicine residency at Georgetown University Hospital. After residency, he trained as a GI fellow at SUNY Downstate Medical Center, and later as an interventional gastroenterology fellow at Robert Wood Johnson University Hospital.
Currently, Dr. Andalib is the Director of Endoscopic Surgery at Mount Sinai South Nassua's Center for Interventional Endoscopy. He is also an assistant professor in the Division of Gastroenterology at the Icahn School of Medicine at Mount Sinai. On a daily basis, he performs diagnostic and therapeutic endoscopy and other endoscopic procedures. In his free time, he enjoys mentoring students and enjoying New York City.
With gastroenterology shadowing through the Virtual Clinical Education Series you will learn about the daily life of an anesthesiologist, and earn a Certificate of Completion that you'll be able to add to your medical school application and resume. By the end of the session with Dr. Andalib you will be able to answer questions, such as:
How many years of training after medical school are required to become a general gastroenterologist?
What is the most common procedure performed by advanced endoscopist?
What is the most common cause of acute pancreatitis?
What are the indications for drainage of pancreatic fluid collection?
What are some of the etiologies of gastroparesis?
Get a glimpse into what it is like to work as a gastroenterologist. The gastroenterology shadowing session will help you better understand diagnostic, therapeutic, and other endoscopic procedures.
Don't forget to take the quiz after you complete the virtual shadowing so you can earn your certificate!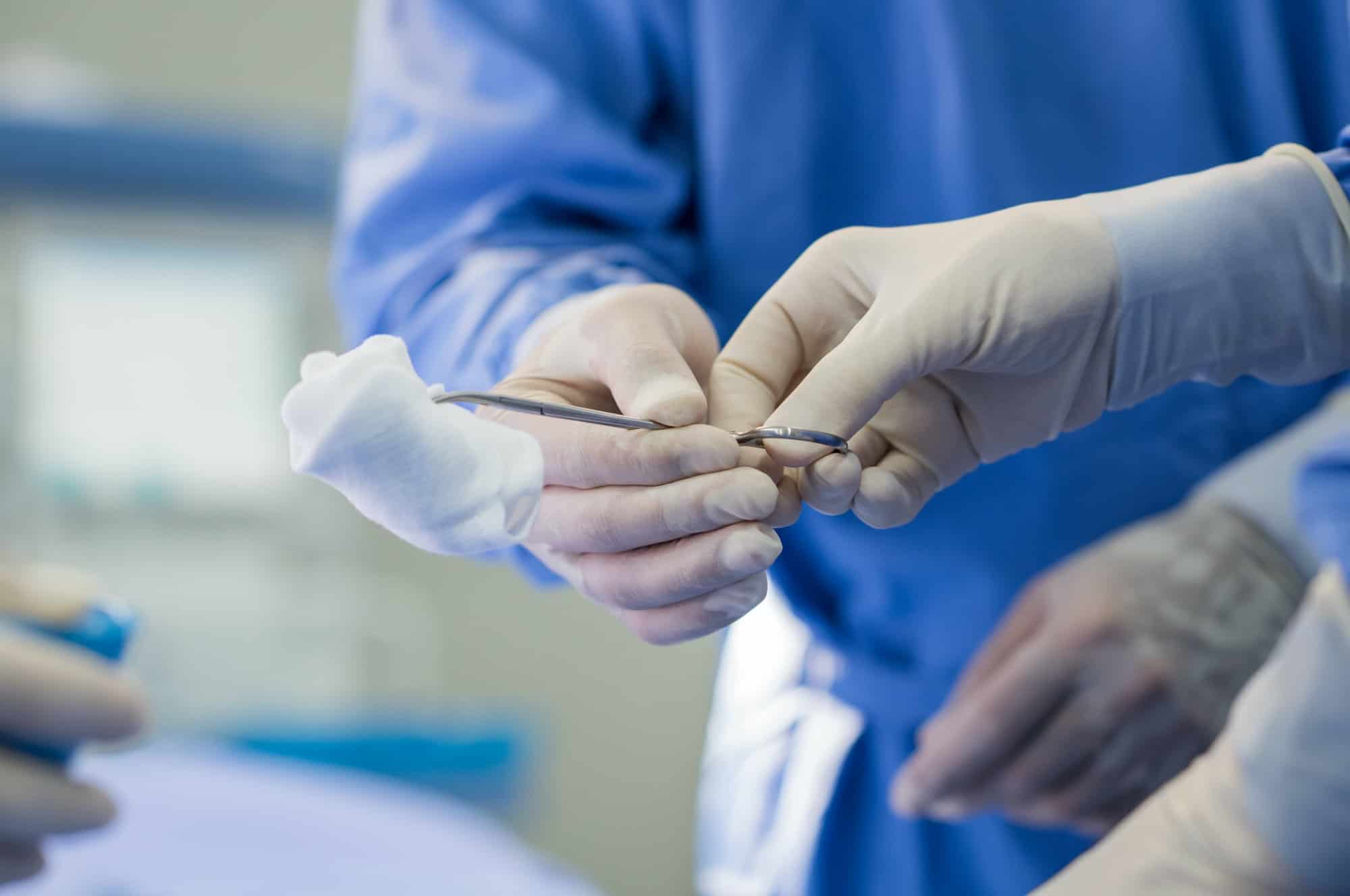 Add Hours to Your Resume While Learning Case Based Medicine
Yes! At MedSchoolCoach, our mission is to enhance the learning of the future generation of physicians. While we have paid programs to work one-on-one with our physician mentors, we believe everyone should have access to learn about the amazing career of medicine.
Yes. Upon successful completion of each learning module, you'll be able to download a personalized Certificate of Completion.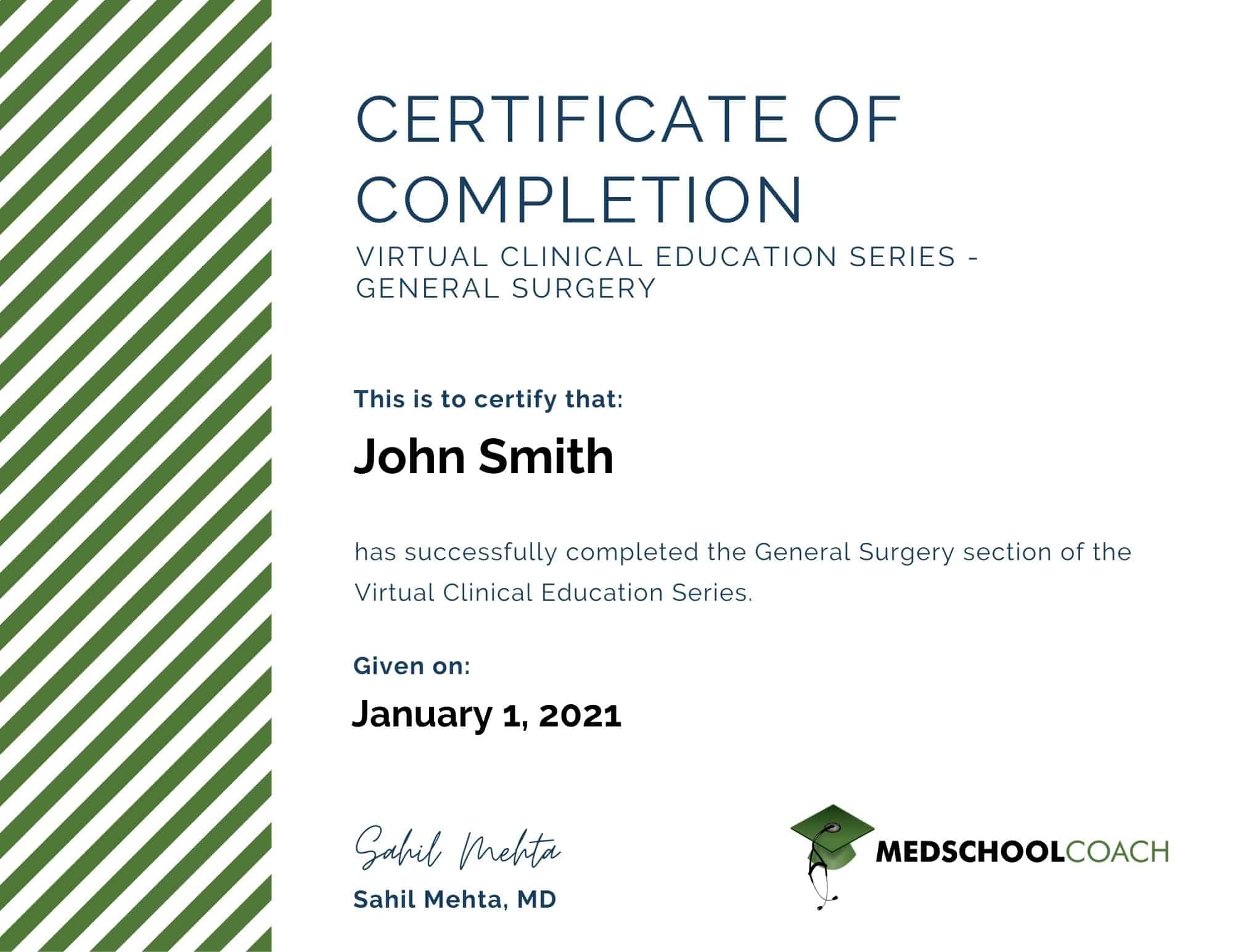 It's never too early (or too late) to start shadowing. No matter where you are on your journey to becoming a doctor, Virtual Clinical Education can offer incredible insights into the daily life of a doctor and the various specialties you can pursue.