Beyond Shadowing:




A Virtual Clinical Education
It can be difficult to accumulate the shadowing hours needed to get accepted into medical school. That's why we collaborated with more than 20 of the world's best doctors to give you a behind-the-scenes look at practically every specialty.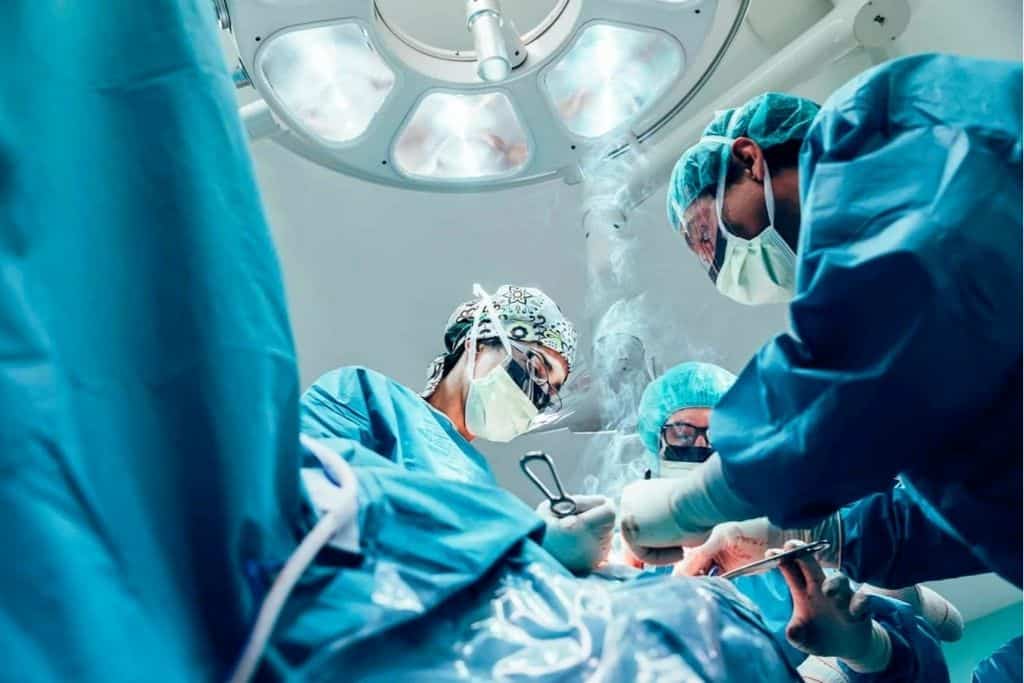 A Look at the Mind of a Child Neurologist.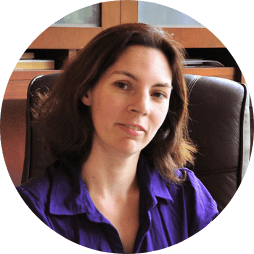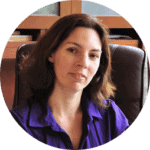 What does a day in the life of a cardiologist look like? While shadowing in cardiology you will learn about procedures such as coronary artery stenting, and interact with a physician practicing in the field.What exactly does child neurology entail? During child neurology shadowing, you'll learn about the treatment of children with nervous system concerns, and engage with an experienced specialist in the field.
While participating in child neurology shadowing, you will get to know Dr. Alexis Dallara-Marsh. Dr. Dallara-Marsh is a neurologist who specializes in working with children. She attended an accelerated BS/MD program, completing undergraduate studies at Sophie Davis School of Biomedical Education and then a medical degree at SUNY Health Science Center in Brooklyn. After those 7 years, she trained in pediatrics at Westchester Medical Center. To further her expertise within the field, Dr. Dallara-Marsh completed fellowships in Neurology with Special Qualification in Child Neurology and Epilepsy at New York Presbyterian Hospital-Columbia.
Some of Dr. Dallara-Marsh's interests include child neurology, epilepsy, and palliative care. She currently works in a private-practice setting in New Jersey. When she is not at work, Dr. Dallara-Marsh enjoys mentoring pre-meds and also spending time with her young children.
While you don't need to go through your residency and fellowship just yet, with child neurology shadowing through the Virtual Clinical Education Series you will learn about the daily life of an anesthesiologist, and earn a Certificate of Completion that you'll be able to add to your medical school application and resume. By the end of the session with Dr. Dallara-Marsh you will be able to answer questions, such as:
When should CT head imaging be obtained when treating juvenile patients?
What type of tests must be obtained prior to administration of tissue plasminogen activator (TPA) when a patient is presenting signs or symptoms of a stroke?
What medical condition was found as the most common reason for pediatric palliative care consultation?
What is the most common cause of seizures in children?
What is the incidence of depression in patients following stroke?
Don't forget to take the quiz after you complete the virtual shadowing so you can earn your certificate!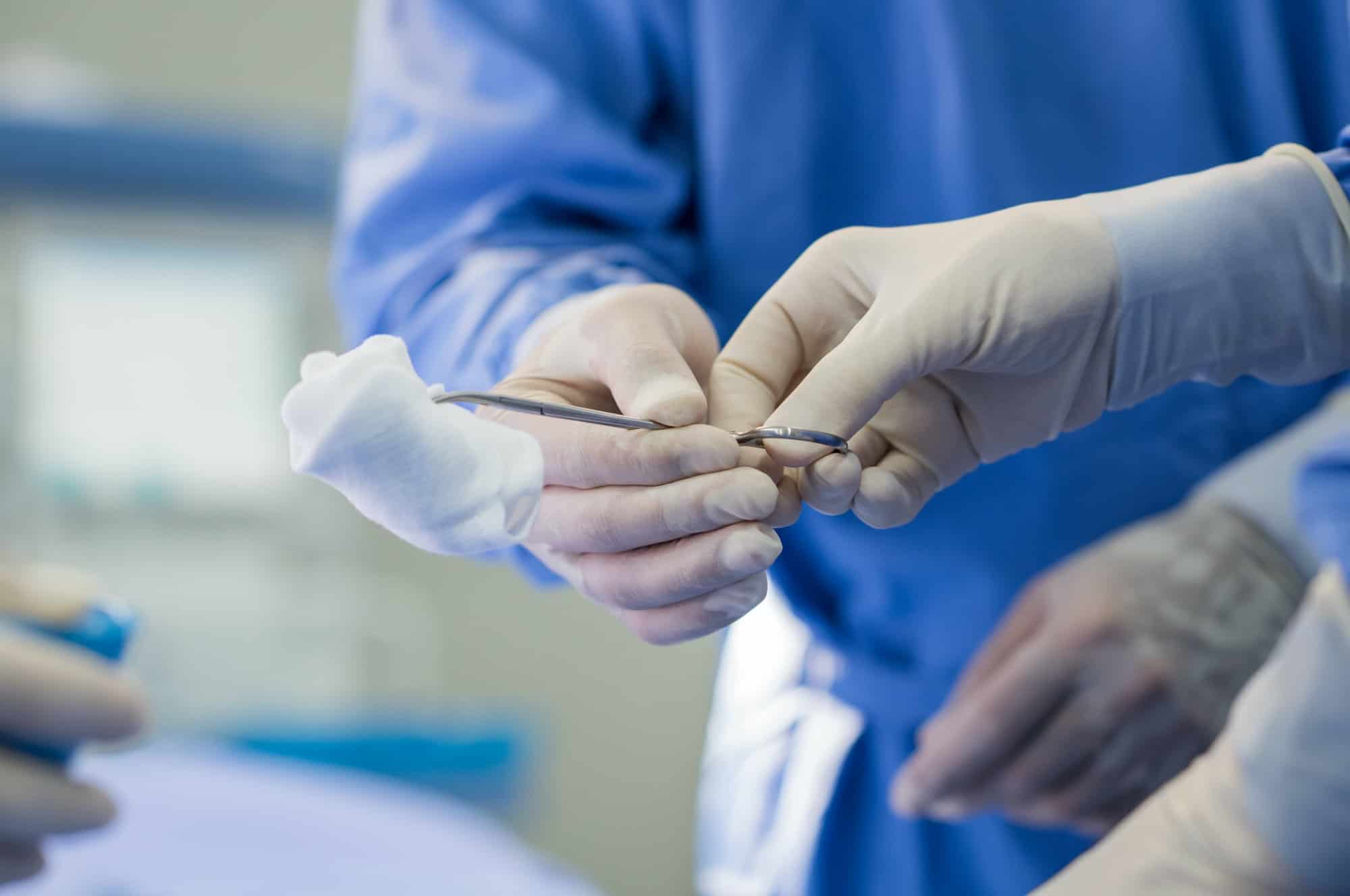 Add Hours to Your Resume While Learning Case Based Medicine
Yes! At MedSchoolCoach, our mission is to enhance the learning of the future generation of physicians. While we have paid programs to work one-on-one with our physician mentors, we believe everyone should have access to learn about the amazing career of medicine.
Yes. Upon successful completion of each learning module, you'll be able to download a personalized Certificate of Completion.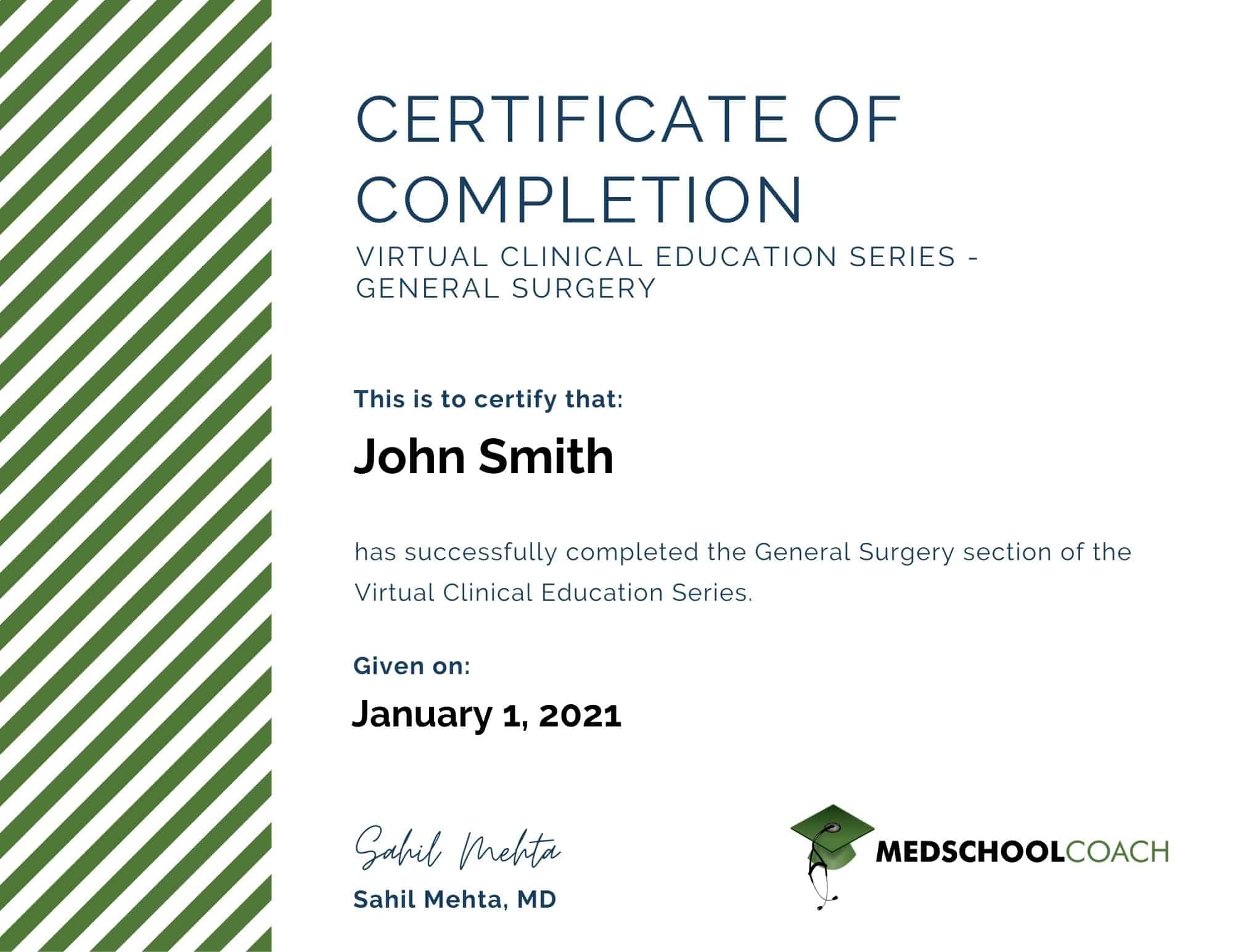 It's never too early (or too late) to start shadowing. No matter where you are on your journey to becoming a doctor, Virtual Clinical Education can offer incredible insights into the daily life of a doctor and the various specialties you can pursue.